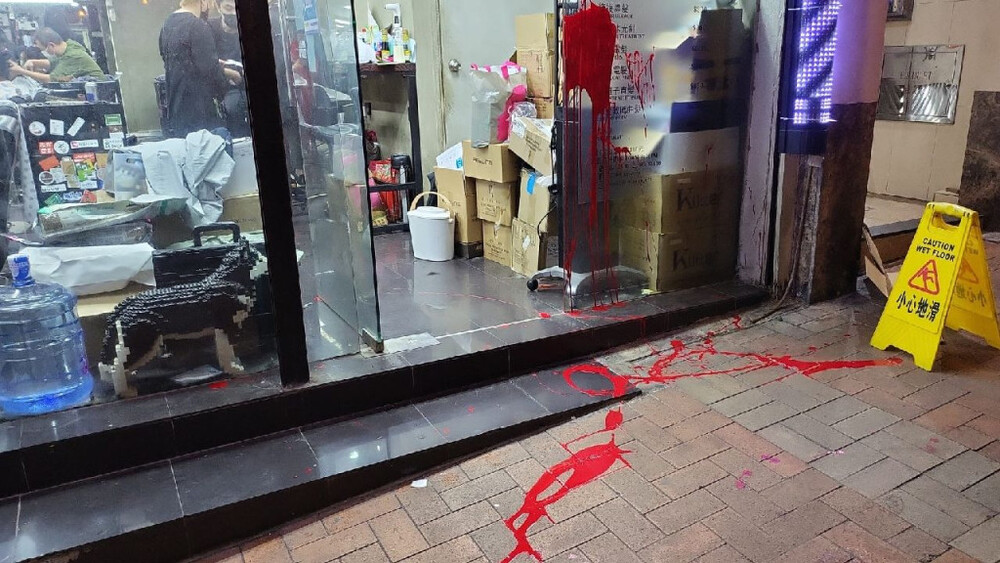 Police busts debt collecting ring that ropes teens in as heavies
The police force said on Friday that they have busted a debt collecting ring that recruits teenagers as illegal debt collectors, arresting 11 people during an operation - including 5 minors.
The 10 men and one woman arrested were aged 12 to 27, including two masterminds behind the ring and three core members, according to a police spokesman, adding that all of them were identified with triad backgrounds - including the five minors.

The force believed the suspects were responsible for at least 17 criminal damage cases in the territory, they also recovered clothing worn by the suspects when committing the crimes.

It is understood that the ring recruited the teenagers through gaming platforms, and lured them into the illegal debt collecting activities.