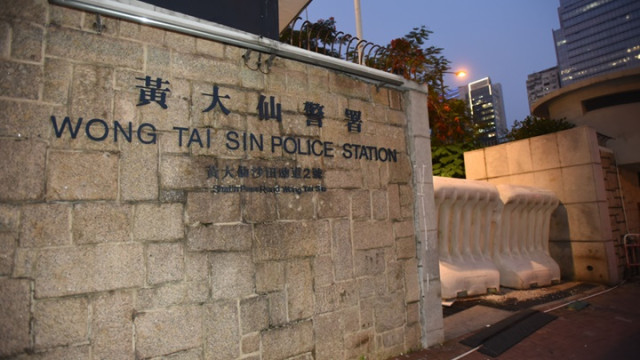 Police arrest private tutor for groping pair of underage sisters
A private tutor was arrested for allegedly groping a pair of sisters during his tutoring sessions in Sai Kung.
The 12-year-old victim notified a social worker on Monday that she and her younger sister had been inappropriately touched on their hips by the tutor on multiple occasions.

The social worker informed their father of the incident and contacted the police.

Officers arrested a 60-year-old tutor, surnamed Tsang, on suspicion of groping. The case will be handed over to the Wong Tai Sin police district.

It is understood that the pair of sisters, who were studying in primary six and primary five, were taking part in a tutorial class led by Tsang in Sai Kung.