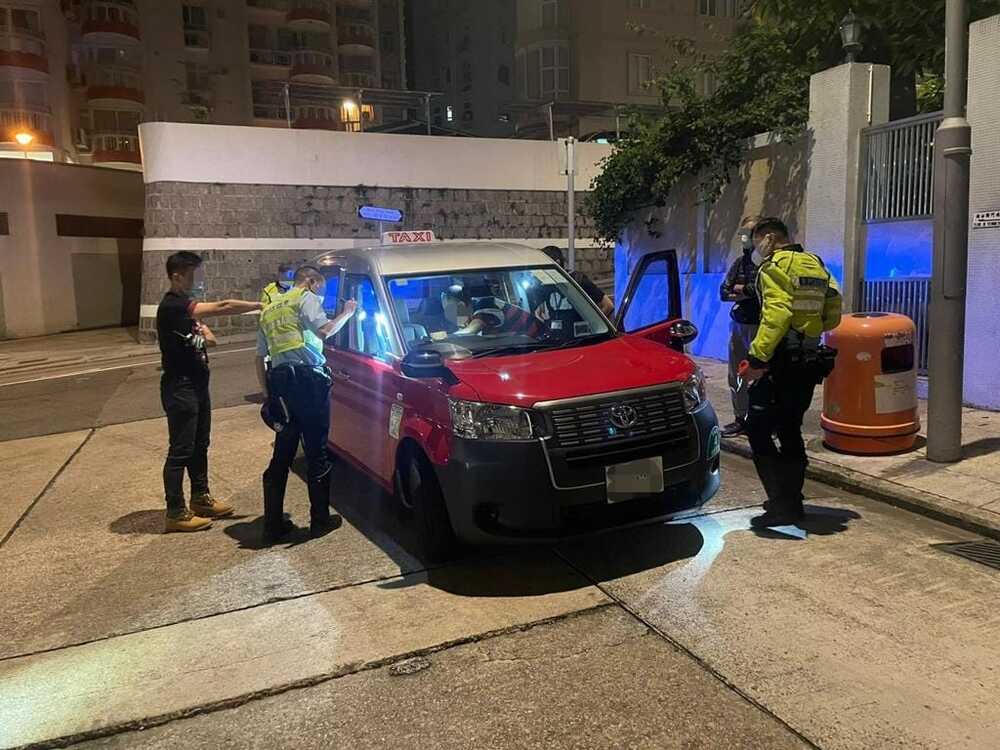 Police arrest four cab drivers in crackdown
Police disguised as passengers arrested four male cab drivers near Lan Kwai Fong last week in a crackdown on the malpractice of taxi drivers.
Hong Kong Island Traffic Police together with Central District Police launched a four-day crackdown on cab violations in Central last Thursday.

The four arrested, aged 35 to 64, were suspected of overcharging on taxi fares, not displaying a service license and not using a taximeter.

All of them were released on bail pending investigation and are required to report to police in mid-November.

Four suspected illegally modified cabs were also seized for further examination during the operation.

According to Road Traffic Regulations (Public Service Vehicles), a taxi driver commits an offense if he or she overcharges taxi fares, refuses hire and solicits business, and is liable to a fine of up to HK$10,000 and six months in jail.