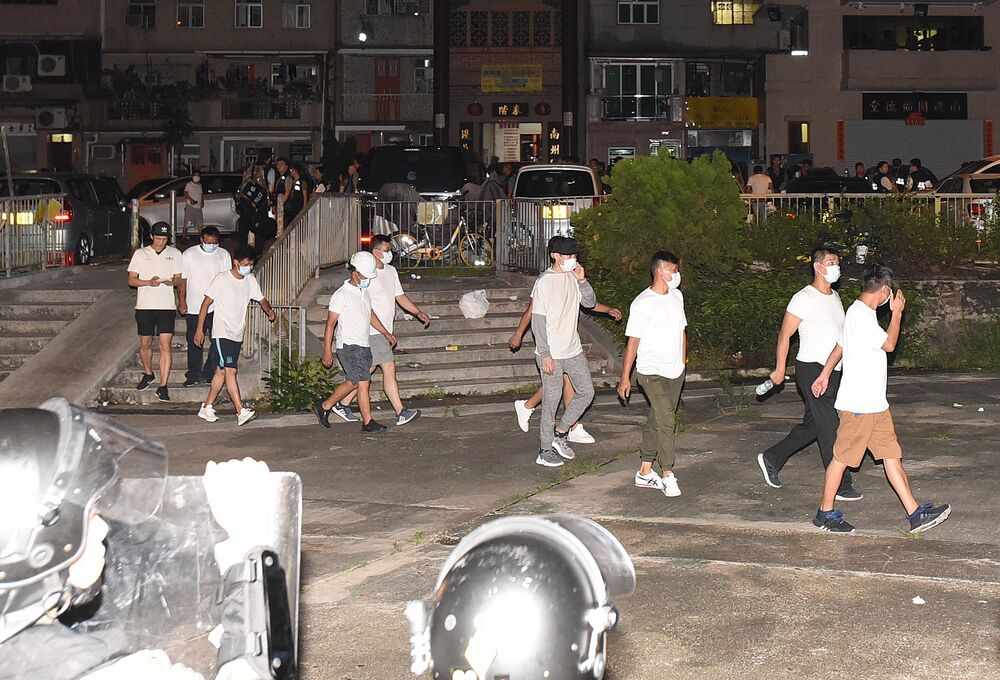 Police arrest a man in connection to Yuen Long mob attack
Police arrested a 63-year-old man in Tin Shui Wai on Thursday in connection to the July 21 Yuen Long mob attack.
The man surnamed Ching was arrested for taking part in a riot and conspiracy to wound with intent.

According to sources, he was one of the white-clad men that showed up in Yuen Long that night.

The man is now remanded for questioning.

Earlier seven men were sentenced to get 3.5 to seven years behind bars for rioting on July 21 in Yuen Long. The mob attack also saw dozens of people sent to hospitals after being attacked by white-clad men.

Including Ching, a total of 49 suspected attackers were arrested by police. Only eight were prosecuted and one of them was acquitted of the rioting charge.