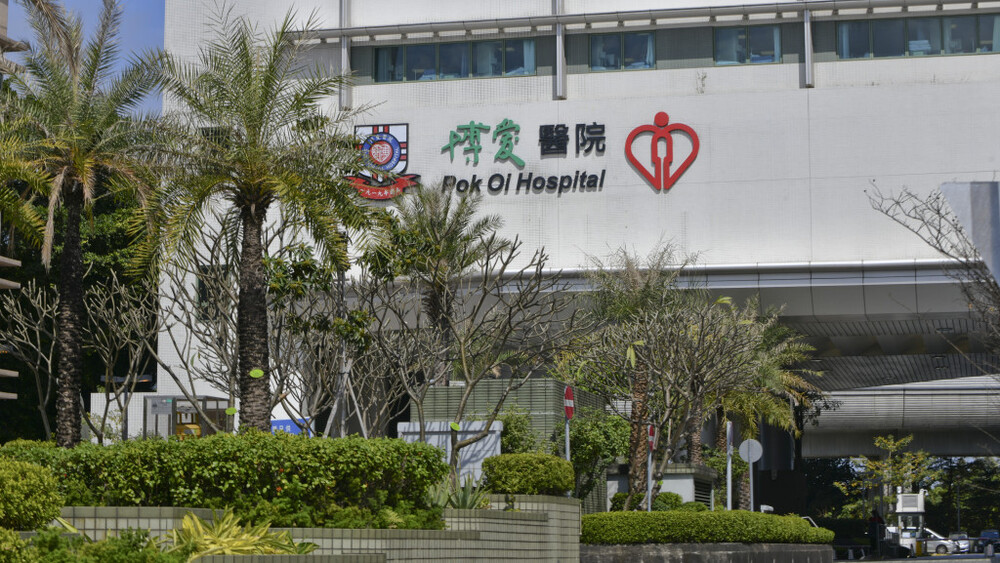 Pok Oi Hospital calls for police investigation as nurse injured by unusual cable damage
Pok Oi Hospital announced on Monday that police had launched an investigation into an accident in which a nurse got an electric shock from a computer power cable on a medicine-dispense trolley.
According to the hospital, the nurse suffered an electric shock in the early hour of today and felt numb in her hands. She is now in stable condition and hospitalized for treatment.

"The damage on the computer power cable which connected to the trolley is unusual," described the hospital spokesperson.

The spokesperson said that the hospital has attached great concern about the accident and reported it to the police, adding it would take every measure including launching an investigation on every other medicine-dispense trolley in the hospital to ensure the safety of patients and healthcare workers.

The hospital noted it has also reported the accident to Hospital Authority and also informed the Labour Department.