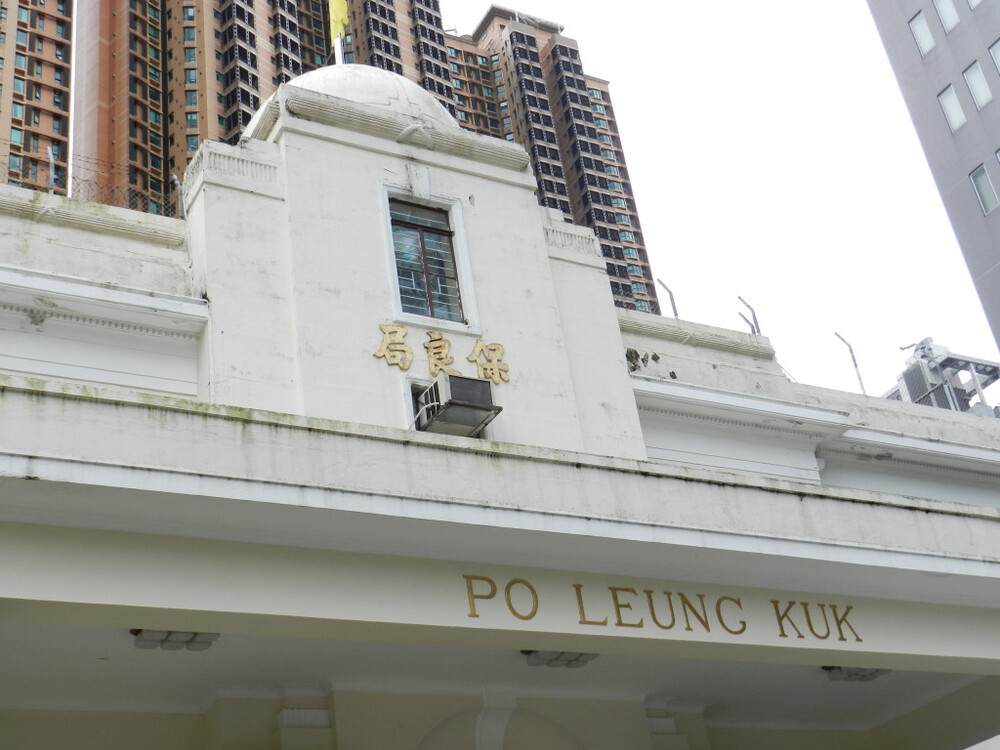 Po Leung Kuk to establish independent review committee
Po Leung Kuk announced on Saturday the establishment of an independent review committee to review and follow up on the suspected child maltreatment incident in its child care centre.
The committee is chaired by Melissa Kaye Pang, the former president of the Law Society. The members come from various sectors, including medical, early childhood education, social welfare and clinical psychology.

After unearthing the suspected child maltreatment incident during the inspection at the centre on September 16, the Social Welfare Department has required Po Leung Kuk to take follow-up actions, including submission of special incident reports, thorough investigation into the incident, as well as the tendering of a detailed and comprehensive report.

In response to Po Leung Kuk establishing a review committee, the Department hopes the committee will conduct a comprehensive and in-depth review and make recommendations on improvement proposals and measures.