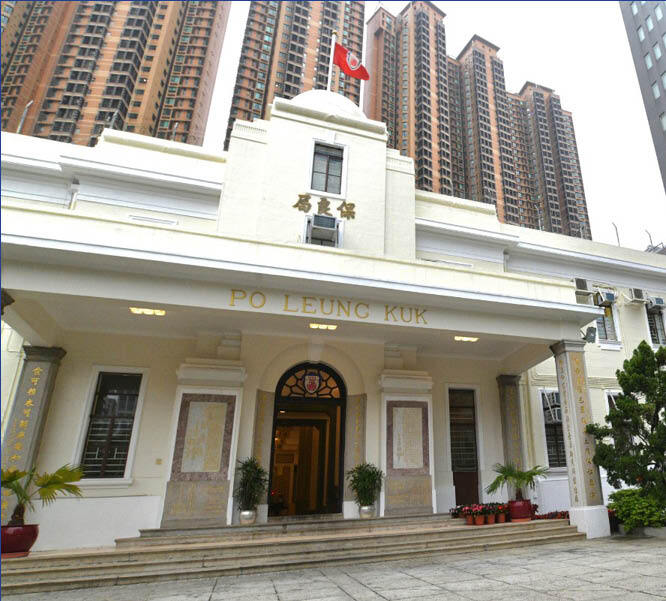 Po Leung Kuk baby dorm worker accused of abuse
A Po Leung Kuk baby dormitory female staff on probation has been accused of abusing six toddlers, aged one to three, with misbehavior including pushing them onto playmats.
The 33-year-old woman, surnamed Chow, was arrested by police and released on bail, sources said. The Hong Kong Island crime unit is following up with the case.

The nongovernment organization said the case came to light during a regular surveillance camera inspection by the kuk and Social Welfare Department on September 16, when a two-year-old toddler was seen being pushed several times.

"After reexamining the camera record, the kuk found the behavior to be reckless and inappropriate and it immediately suspended the worker on probation from work and refused a contract renewal," the kuk said.

The victim was sent to a hospital for examination and has returned to the dormitory with good health, it said, adding the parents have been notified of the matter.

The organization traced back footage on days Chow had been on duty and, so far, found that she had acted recklessly with five other toddlers between the ages of one and three, mostly by pushing.

The kuk said inspection of other video footage is still under way. As a prudent measure, clinical psychologists have been deployed to check the victims.

"The kuk stresses it has zero tolerance toward inappropriate behavior [toward] children. It will strictly follow up with the matter with no lenience," it said.

The incident has affected staff, it added.

The kuk said it has arranged regular training for all staff on their behavior and code of conduct and a comprehensive surveillance system has been in place to ensure children are in safe hands.

According to Po Leung Kuk's website, the babies section - registered in 1978 - can care for 55 children. It was established to provide dormitory service for children aged three and below, who are not adequately cared for by their households due to family issues.

The children admitted must be referred by the Social Welfare Department or other NGOs through the department's central referral system.

This came after a child abuse scandal involving Hong Kong Society for the Protection of Children's Residential Home shocked the city last year.

A total of 34 staff have been charged for ill-treatment or neglect of children. There were 34 kids involved.

So far, five have pleaded guilty, three of whom have been sentenced to up to seven months in jail.