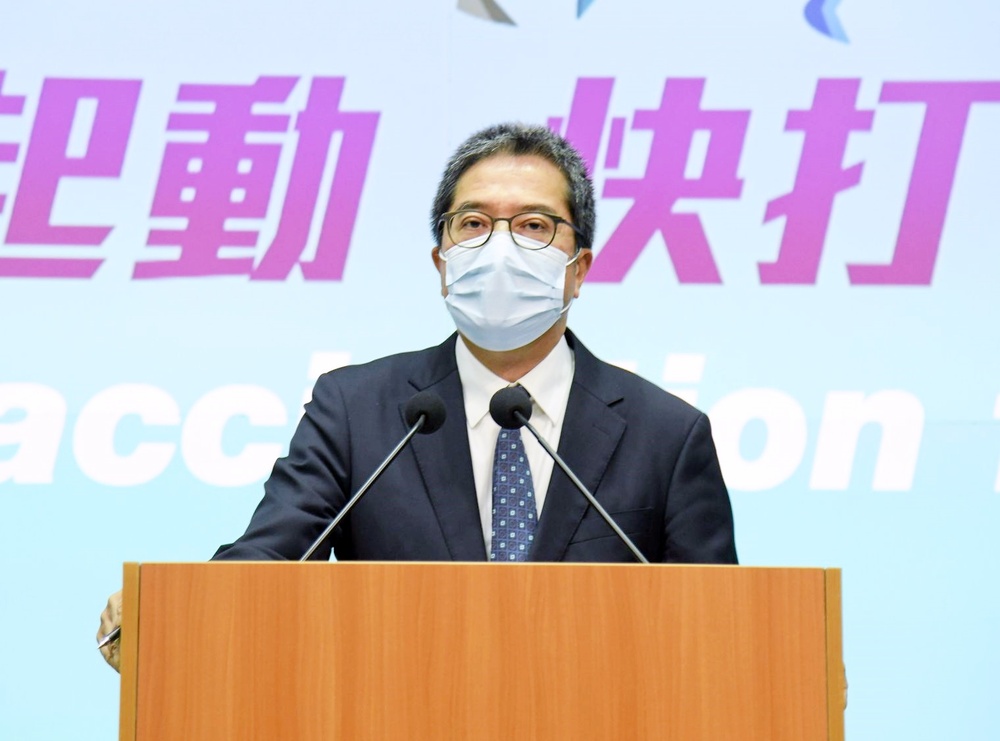 Planning for New Territories North new town will start this year
Planning and engineering studies for building a new town in New Territories North and Man Kam To will start later this year and is expected to be complete within three years, Secretary for Development Michael Wong Wai-lun said.
Development at a San Tin/Lok Ma Chau node will start earlier, in 2024, he wrote in his blog.

Wong said that the New Territories North New Town, Man Kam To and San Tin/Lok Ma Chau Development Node involve a total of more than 1,500 hectares of land and are expected to provide no fewer than than 100,000 flats, accommodate 280,000 people and create about 200,000 job opportunities.

Wong also wrote about the Election Committee election to take place on September 19.

"The ex-officio members of the Engineering, Architecture, Surveying, Urban Planning and Landscape, and Real Estate and Construction sectors are leaders of their sectors, and experienced stakeholders who can help elect suitable Legislative Council members and the Chief Executive," Wong said.

Professional institutes, statutory boards, other industry bodies and chambers will elect members from their sectors and avoid an emphasis on politics.

He said he believed that the changed election system will better reflect the interests of the sectors and society as a whole and enhance the effectiveness of governance.