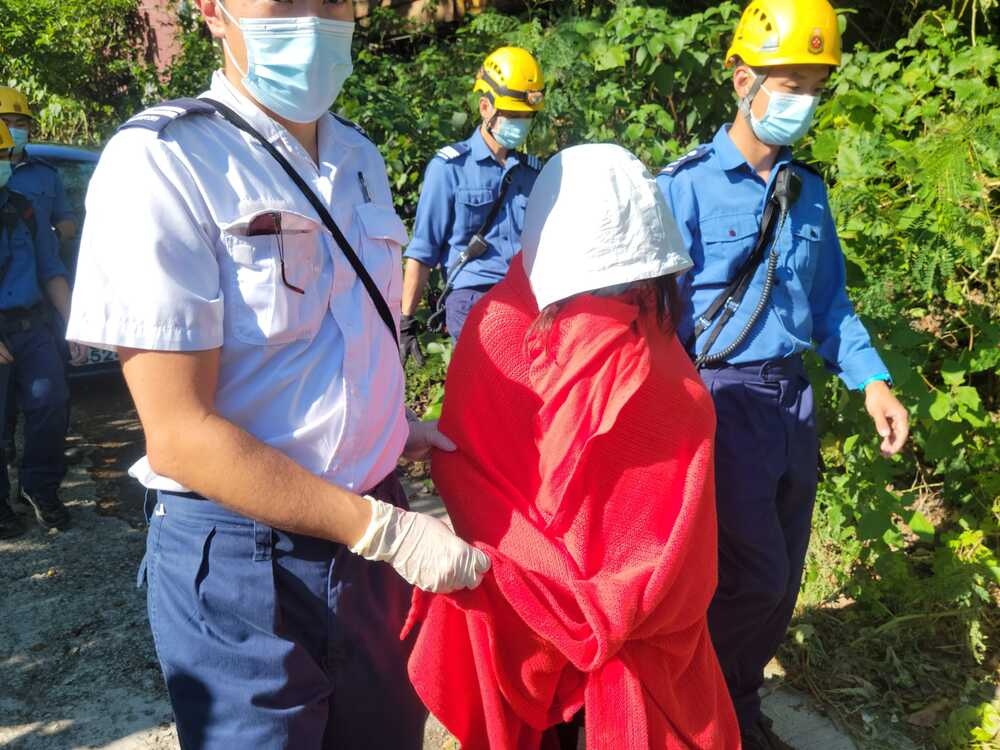 Photo-taking hiker rescued after falling into Little Hawaii Falls
A Hong Kong woman who fell into the "Little Hawaii Falls" in Tseung Kwan O was rescued and taken to hospital.
Police received a report at 1.47pm on Sunday from a hiker, saying a woman fell into the waterfall and went missing.

Firemen launched a search and found the woman on a rock under the waterfall.

She was conscious when she was found by rescuers, and was sent to Tseung Kwan O Hospital for treatment.

Sources said it was believed that she was posing for pictures when she fell into the waterfall by accident.

Little Hawaii Falls is a popular hiking destination close to the Tseung Kwan O city center. It is the major attraction on the 2.5 kilometer Little Hawaii trail which takes around an hour.