Anti-fraud squad says con artists contact residents and tell them Covid-19 shots have 'lost effectiveness', asking for personal information.
Con artists have been impersonating health officials in Hong Kong or staff of e-commerce giant Amazon in a new wave of phone scams targeting residents, police have warned.

The new ruses prompted the force's Anti-Deception Coordination Centre to issue scam alerts amid a 75 per cent rise in the amount of money victims lost in the first eight months of the year.

Figures from this period also showed that the number of victims dropped by 17.9 per cent to 657, but total losses surged 75 per cent to nearly HK$643 million (US$82.6 million).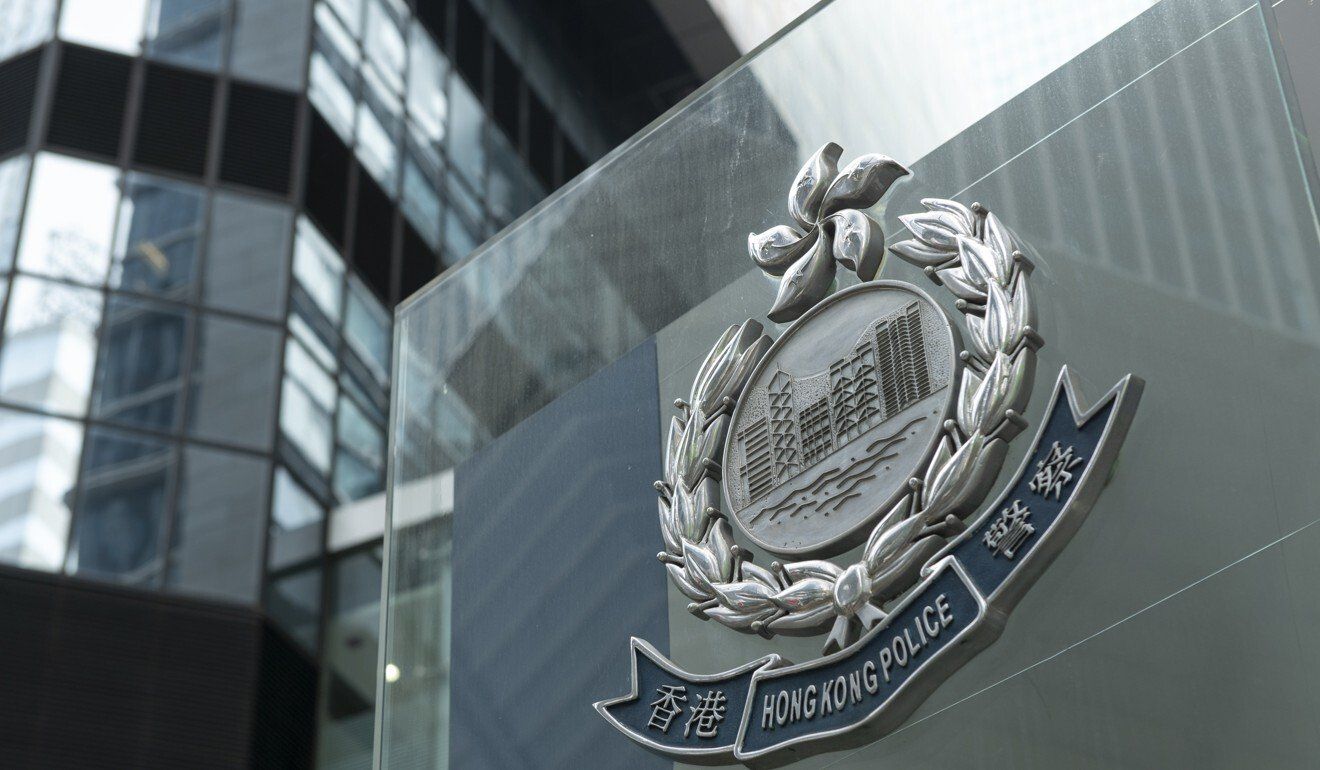 Police urge the public to stay alert against deception.

The anti-fraud centre warned that phone scammers were pretending to be staff members of the Department of Health and contacting residents to tell them their Covid-19 vaccine shots had "lost effectiveness".

"The calls are then forwarded to another fraudster impersonating a mainland law enforcement officer, who will attempt to gather victims' personal information, bank account details and passwords," the centre said on its website.

A force insider said no victims suffered monetary losses under this tactic.

"The Department of Health will not ask you for any sensitive personal information such as bank account details and PIN codes," the centre warned.

Police also said scammers had pretended to be employees from online retailer Amazon, with the callers speaking in English instead of Cantonese or Mandarin.

"English-speaking callers, purporting to be staff of Amazon, claim that the Amazon accounts of the victims have been compromised for fraudulent transactions," the force said.

"Victims are then asked to provide personal information, credit card numbers and the three-digit card security codes for cancellation of the transactions."

The source said several people had fallen for this new ruse and lost sums ranging from tens of thousands to more than HK$100,000 each.

The centre said it had received inquiries this month from the public about such calls.

Another source said it was rare that phone scammers spoke English, targeting potential victims in the city.

Police urged the public to remind relatives and friends to stay alert against deception. "If in doubt, please call the Anti-Scam Helpline 18222," the force said.

According to police, phone scammers typically pose as mainland security officials and accuse victims of breaking the law. They then ask for money as a surety or make other excuses to get their targets to hand over cash or surrender bank details, including passwords.

A 90-year-old woman living in a mansion on The Peak was conned out of about HK$250 million by swindlers impersonating mainland officials this year, making her the biggest victim of a phone scam in Hong Kong.

Police handled 1,193 reports of phone scams amounting to HK$575 million in losses last year. In 2019, there were 648 such cases involving HK$150 million.