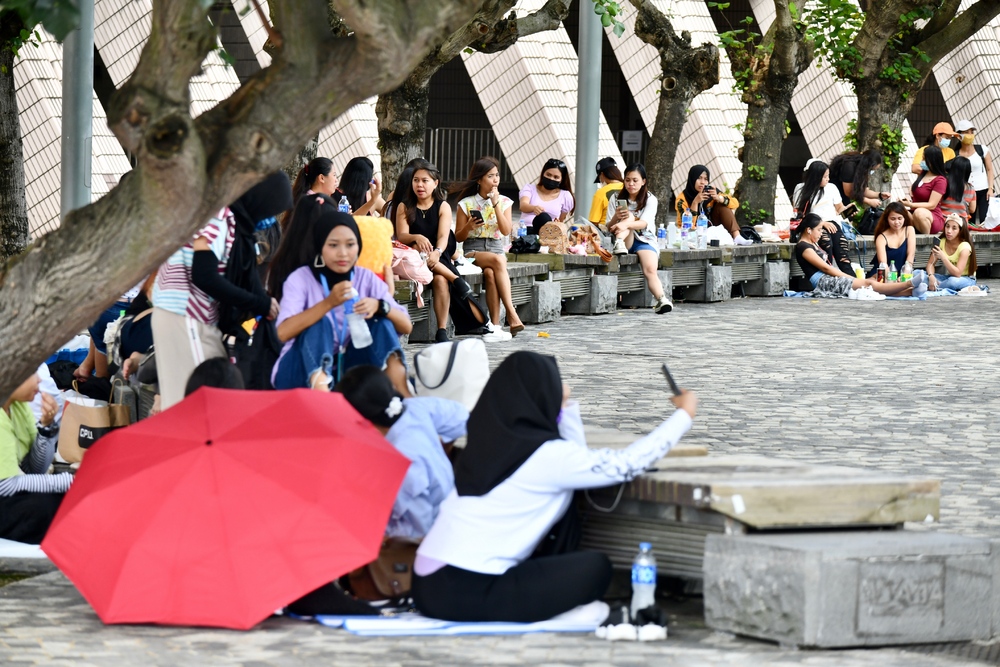 Philippine consul general demands lift in flight ban
Lift the flight ban from the Philippines, the country's consul general Raly Tejada told Hong Kong officials.
He said today that he met with HK authorities last week, during which he demanded reexamining the classification of the Philippines as an "extremely high risk" country which triggered the flight ban.

He also called upon Hong Kong to allow Filipinos to come to the city for work.

He said the SAR officials recognized the need for Filipino workers, and is considering to allow vaccinated Filipinos to come to Hong Kong. "They added that
Hong Kong initially plans to facilitate the return of vaccinated residents and workers from all countries currently under the ban," he said. "They were also careful to add that the plan is not final and details of the scheme still need to be threshed out."

His comment came after employment agencies said the flight ban led to a surge in salaries for domestic workers. Some employers are offering wages as high as HK$7,000 per month.