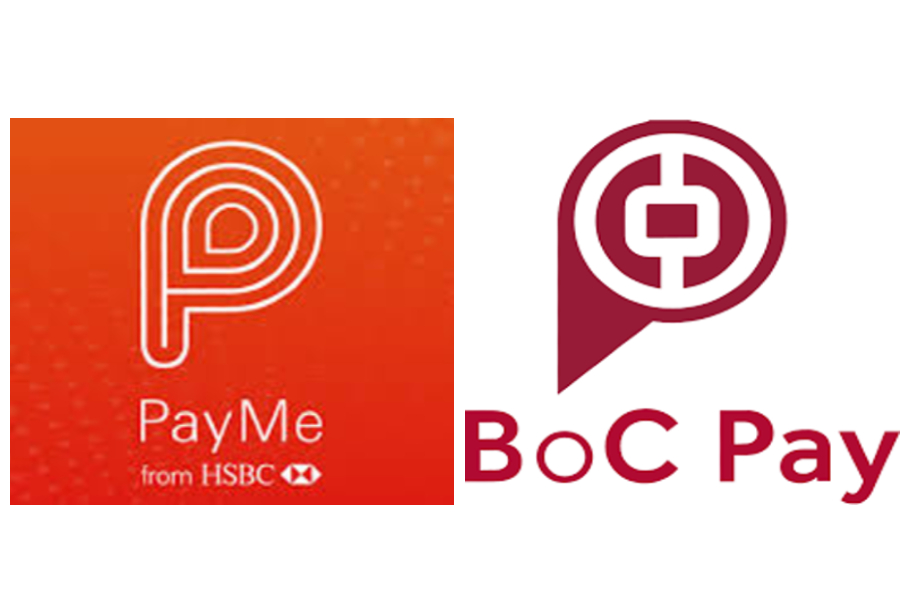 PayMe and BoC Pay to assist in disbursing consumption vouchers phase II
Two more electronic platform operators have been selected to assist in implementing the 2022 Consumption Voucher (Phase II).
PayMe from HSBC and BoC Pay are the two new platforms that join the other four existing operators to assist in disbursing consumption vouchers, which include Octopus, AlipayHK, Tap & Go and WeChat Pay HK.

The Government is discussing with the relevant operators on the detailed arrangements, including system design, detailed procedures and will announce the details of Phase II as soon as possible. The target is to commence registration in the middle of this year.

Financial Secretary Paul Chan Mo-po said "With the development of the market, the number of operators suitable for assisting in disbursement of vouchers has increased, thereby expanding the choice to encouraging healthy competition, bringing more incentives to people and merchants, boosting consumer sentiment and further promoting the development of the electronic payment market."

Chan said he has requested all the participating operators to provide assistance to those small business operators and sectors severely affected by the epidemic through rebates and promotional activities so as to benefit consumers and the relevant merchants.

A new round of Consumption Voucher Scheme was announced in the 2022-23 Budget that disburse to each eligible person electronic consumption vouchers with a total value of $10,000 by installment. The Scheme will be implemented by two phases.