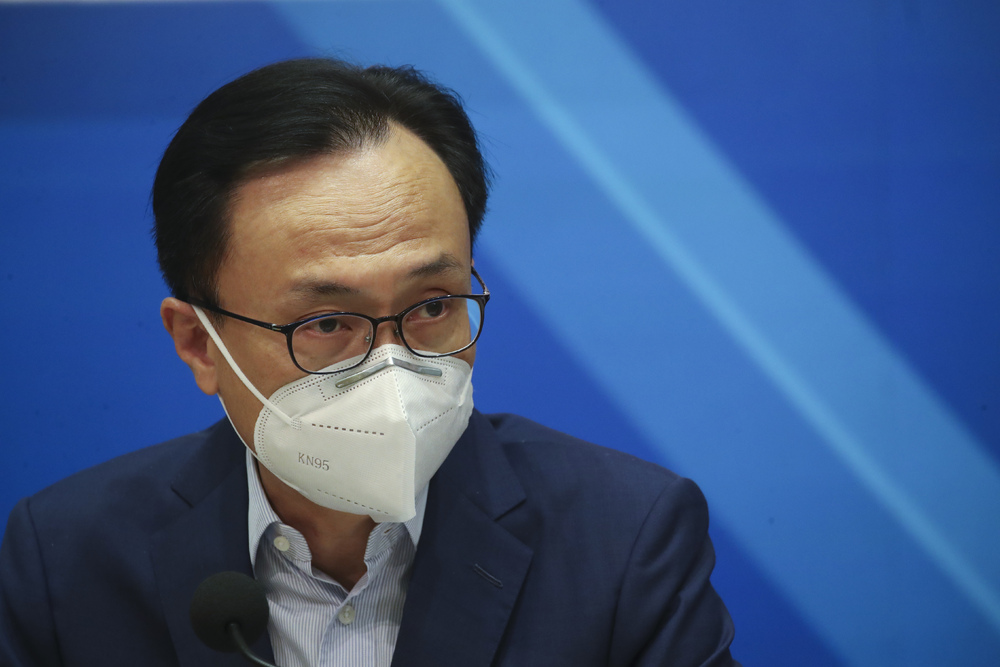 Pay trend survey 'reflects reality objectively,' says Patrick Nip
Secretary for the Civil Service Patrick Nip Tak-kuen on Saturday defended the latest pay trend survey -- which proposed a pay rise up to 7.26 percent for civil servants -- and said it "reflects reality objectively."
The survey results suggested a rate hike of 2.04 percent for junior civil servants, 4.55 percent for middle-rankers, and 7.26 percent for seniors; and were confirmed on Wednesday by the Pay Trend Survey Committee amid backlash from lawmakers and unions.

The civil service chief said on a radio program that the survey results were only one of the factors the government will take into account and stressed that the extent of the pay rise will depend on "a basket of elements," including the economy, the government's finance and morale of the civil service team.

Nip continued that the survey reflected the changes in pay trends among employees of the private market and said it is an objective reflection of the reality.

He added that the government will continue to liaise with the staff and unions to exchange opinions and views on the matter.