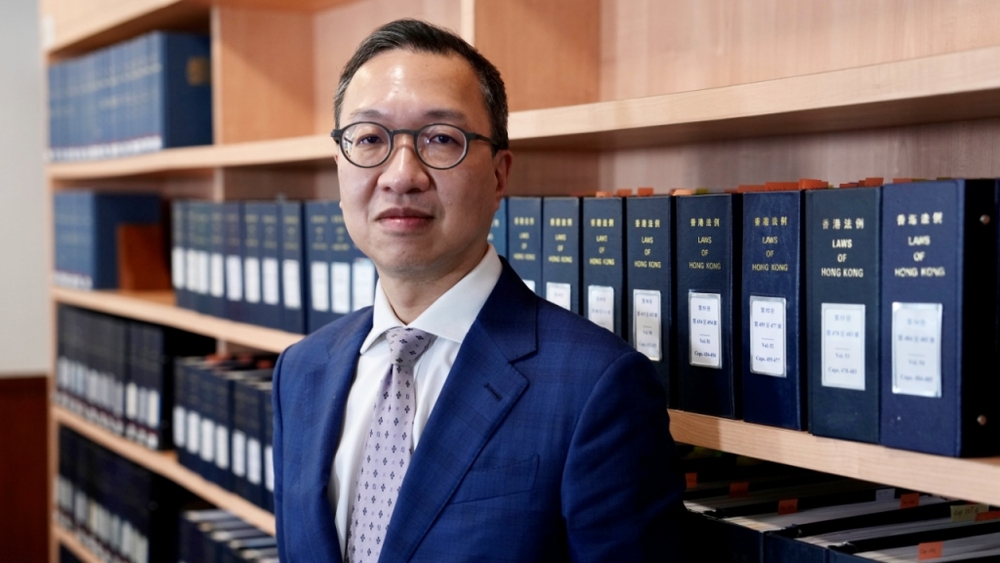 Paul Lam slams US as a "bully" for suggesting sanctions
A United States' China policy panel has called for Washington to impose sanctions against Hong Kong's new Secretary for Justice Paul Lam Ting-kwok and 15 public prosecutors for "political prosecution" of activists. Paul Lam described it as "despicable" and refer the US as a "bully".
In a staff research report released by the US Congressional-Executive Commission on China last Wednesday, it said: "if Hong Kong's Justice Department and prosecutors continue to expand arbitrary detention and political prosecutions, the United States and the international community should consider taking targeted actions to address the erosion of the rule of law, including additional sanctions."

The commission recommended sanctions on Lam and also named 15 prosecutors responsible for handling national security law and protest-related charges.

In response to the report on Sunday, Paul Lam said it is a kind of bullying and refers US as "Gian", a character in the popular Japanese manga Doraemon who used to bully others.

He said he was enraged by the report as it also targeted the frontline colleagues of the Department of Justice. Lam stressed that the colleagues of DOJ "share a bitter hatred of the enemy" and unite in ire.

He added that the government has ways to protect the officials if they are affected by possible sanctions.