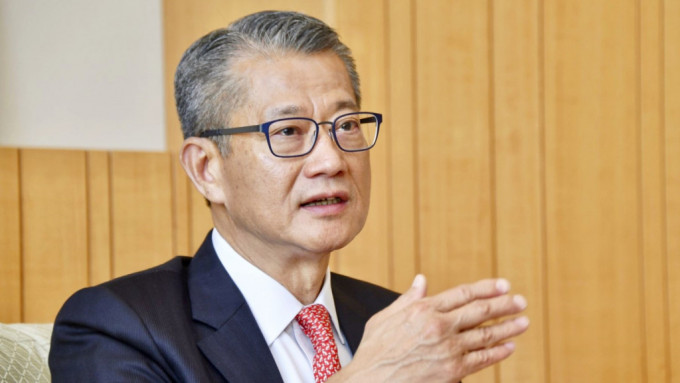 Paul Chan stays open for another round of consumption vouchers despite financial deficit
Financial Secretary Paul Chan Mo-po is still open to including a new round of consumption vouchers in the coming year's budget proposal.
At a briefing to the Legislative Council Panel on Financial Affairs this morning, Chan pointed out that Hong Kong's financial situation will face an unexpected deficit of HK$100 billion due to the unfavourable economic environment and the limitation of public resources.

When asked by lawmakers whether he will fulfil public expectations regarding consumption vouchers in the upcoming financial budgets while there is a significant decrease in the government's income, Chan said he would monitor the situation and make sure to hear all the aspects' opinions.

He further states that the release of consumption vouchers did make a positive difference to the economy, but due to the large amount of public funds involved, he would remain vigilant of market developments to decide whether to release a new round.