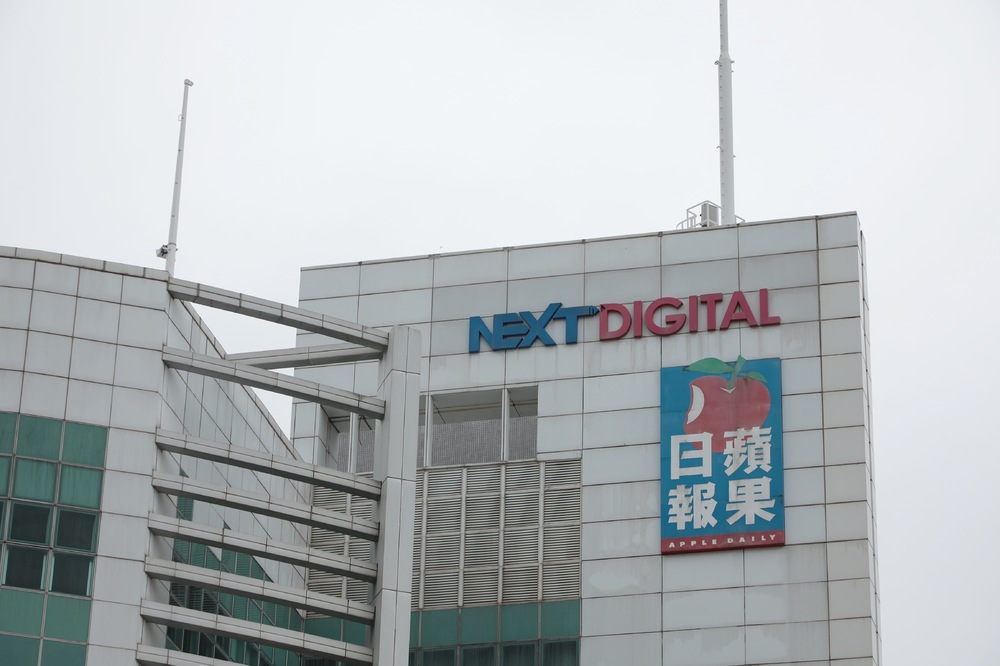 Paul Chan seeks court order to wind up Next Digital
Financial Secretary Paul Chan Mo-po has submitted a petition to the High Court, seeking permission to wind up Next Digital.
The government today said Chan has filed the request to the Court of First Instance for public interest in accordance with the Companies Ordinance.

The finance chief appointed Clement Chan Kam-wing, former president of the Hong Kong Institute of Certified Public Accountants, as a special inspector to investigate into the affairs of the pro-democracy media company which folded in June.

Yesterday Clement Chan entered the Tseung Kwan O headquarter of the media company and search for evidence, carrying a warrant granted by Paul Chan.

On September 14, Clement Chan submitted an interim report to Paul Chan, who then decided to submit the petition to court.

Earlier all board members of Next Digital including Ip Yut-kin, Louis Gordon Crovitz, Mark Lambert Clifford and Elic Lam Chung-Yan had resigned. Other board members and jailed founder Jimmy Lai were arrested and charged with violating the national security law, as well as a number of editors and editorial writers.

Next Digital wished for a liquidation as well, saying it will serve in the best interests of shareholders, creditors, employees and other stakeholders, in a filing to the stock exchange earlier this month.

Then Secretary for Administration John Lee Ka-chiu froze its bank accounts, including those for the Apple Daily newspaper and its digital operations in June. The company was not allowed to use funds in other accounts to pay for any expense, which would be a crime if they do so.

Then came the intervention of the finance chief, who said Next Digital handled the company's affairs for unlawful purposes with intent to defraud creditors, hurting the interest of shareholders; and the appointment of Clement Chan.