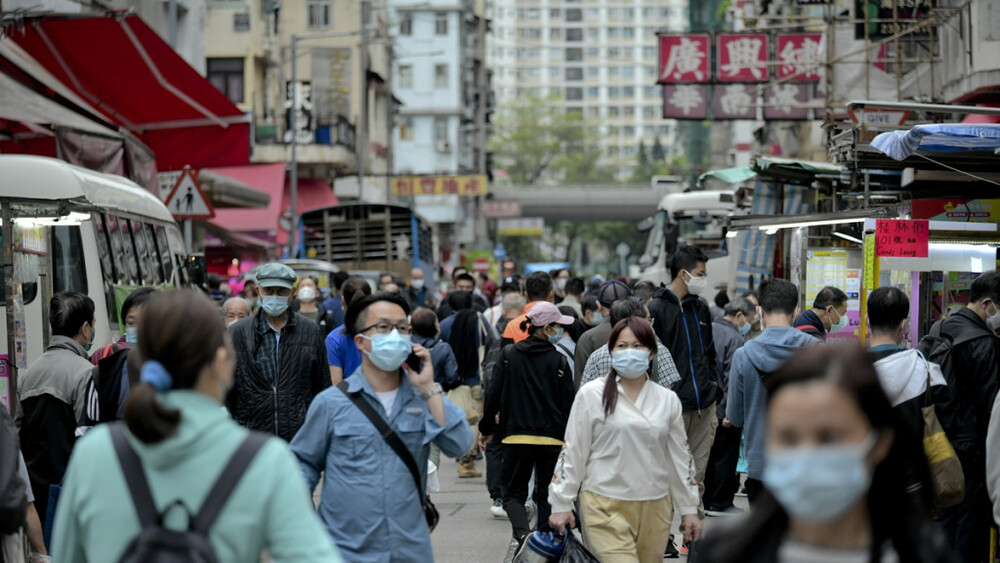 Paul Chan confirmed 493,000 housing units to provide in 10 years
The city will develop over 3,000 hectares of land with over 493,000 housing units for residents in the next 10 years, said Financial Secretary Paul Chan Mo-po today at a press conference.
He added that under the huge-scale continuous land production scheme, the shortage of land supply in past years would be improved significantly, as the government could cope with the situation.

"Around 3,280 hectares of 'spade-ready sites' land - which is equivalent to double the size of Tseung Kwan O, or the size of Sha Tin and Ma On Shan - will be into supplied," Chan said, "with the annually supply will be started from 110 hectares in the first year to 480 hectares by 2033."

He added the government would issue the progress and prediction of land supply in a regular period in the coming 10 years.

Bernadette Linn Hon-ho, Secretary for Development, confirmed the land which will be taken into housing supply is from "Northern-Metropolis" areas, artificial islands, "Green Belt" zones, and brownfield sites.

"We aimed to exploit more districts for land supply," she said, "in the next 10 years, new development areas will focus most on Kwu Tung North, Fanling North, Hung Shui Kiu/ Ha Tsuen, Yuen Long South, and San Tin/Lok Ma Chau in the Northern-Metropolis."

"Areas of the Kau Yi Chau Artificial Islands and Tseung Kwan O Area 137 will serve to provide more spade-ready sites," she added.