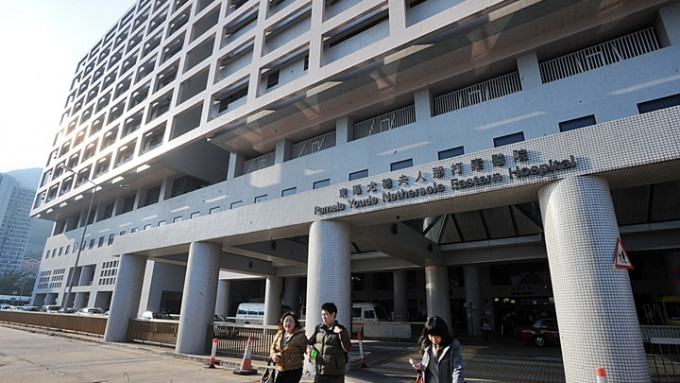 Patients face over eight hours of waiting time in A&E services during Labour Day long weekend
Multiple emergency units in hospitals saw waiting times exceed eight hours on the second day of the Labour Day long weekend.
According to the Hospital Authority (HA) statistics, non-emergency patients visiting the Eastern Hospital, Kwong Wah Hospital, United Christian Hospital, North District Hospital, Prince of Wales Hospital, etc., recorded more than eight hours of waiting time on Sunday morning.

The situation in Kong Wah Hospital is so severe that the waiting room is completely filled with both standing and sitting patients.

The monitors in the lobby showed the waiting time for the semi-urgent and urgent patients was over seven and ten hours, respectively.

A patient with right abdominal pain went home last night due to the long waiting times and came back today to see the doctor, using a total of 13 hours to finally get the medical assistance he needed.

Another patient with a fever stated that the private clinics had closed during the holidays, leading them to switch to public hospitals for medical help.

Some patients have also stated that they came to the A&E units because their illnesses didn't seem to have improved despite private hospitals' medical care.

They pointed out that the hospitals have long waiting times but understood there is a shortage of medical workers.

The HA stated that the number of patients has increased over the past few days, and the emergency care units of the public hospitals have already exceeded 6,000 cases daily.

The HA believes that the rise in cases is caused by the recent surge of influenza and coronaviruses, with about 10 to 20 percent of the patients being recorded with said diseases.

But most of the visiting patients did not have significant symptoms, and HA suggested patients with mild symptoms go to private or general outpatient clinics for quicker treatment.