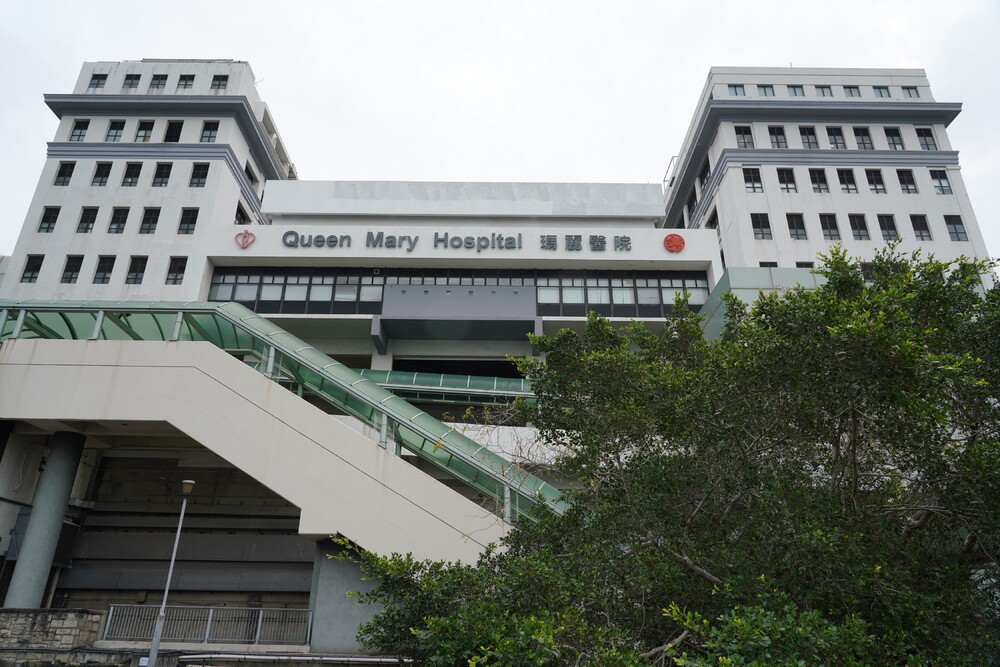 Patient's heart once stops beating after wrong solution injected by mistake
The heart of a patient once stopped beating after a nurse at Queen Mary Hospital injected a wrong solution into the patient's body by mistake.
The incident took place on October 12. The nurse was supposed to inject saline water into the patient's body, as part of the process of cleaning the central venous catheter -- a tiny tube connected to the vein of the heart, providing medicine and nutrition to the patient during the treatment.

However, instead of injecting the saline water, the nurse injected undiluted potassium chloride solution into the patient's body, causing the patient's heart to stop beating for a short while.

Medics immediately treated the patient following the injection and the patient soon regained consciousness. The patient also underwent a series of medical examinations later and vitals including heartbeat and blood pressure had been restored to normal level again.

The patient is now in stable condition and will continue to stay at the hospital for the original treatment.

The hospital said they are highly concerned of the incident, and they have explained what happened back then and apologized to the patient and the family.

The hospital also said the incident has been reported to Hospital Authority, and was listed as a serious untoward event. A detailed investigation report regarding the incident will be submitted to the authority within eight weeks, it pointed out.

It is unclear whether that nurse involved is suspended from duty as the hospital refused to comment on the matter.

The hospital added they have soon revised the storage and the use of the potassium chloride solution, and reminded staff members handle the solution according to specified guidelines with extra care.