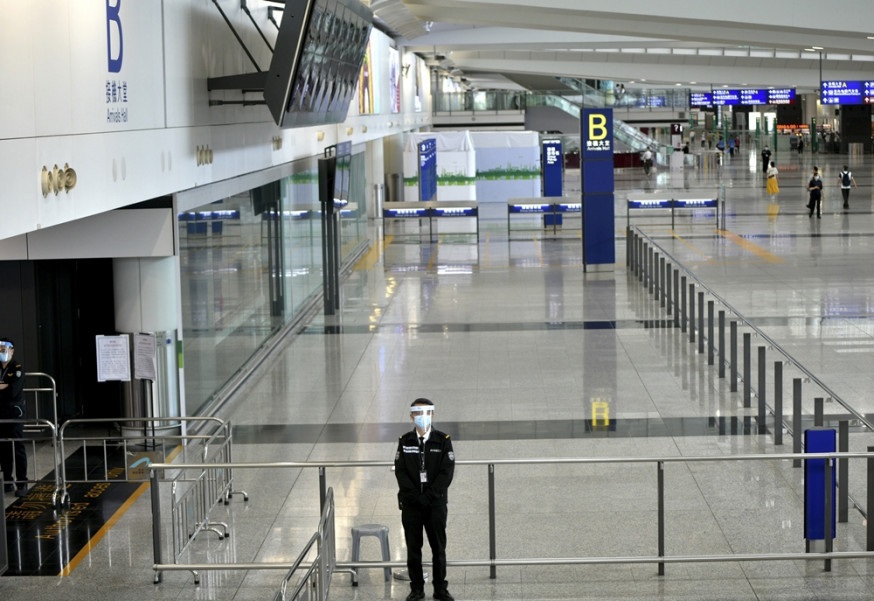 Passenger flights from Indonesia to be prohibited from landing in HK on Friday
Passenger flights from Indonesia will be prohibited from landing in Hong Kong starting from June 25, the government announced tonight.
Indonesia will also be specified as an extremely high-risk group A1 specified place to restrict those who have stayed there for more than two hours from boarding passenger flights for Hong Kong, in order to stop persons from the relevant place from travelling to Hong Kong via transit.

Under the existing mechanism, if among all passenger flights from the same place, five or more passengers test positive for mutated virus strain by arrival tests within seven days, or 10 or more passengers test positive for mutant variant by any virus tests (including tests conducted during quarantine) within seven days, the government will prohibit all passenger flights from that place from landing in Hong Kong.

This suspension came as the number of imported cases from Indonesia has reached the criteria.

Considering the epidemic situation in India, Nepal, Pakistan, and the Philippines, the place-specific flight suspension for these places will remain in place.