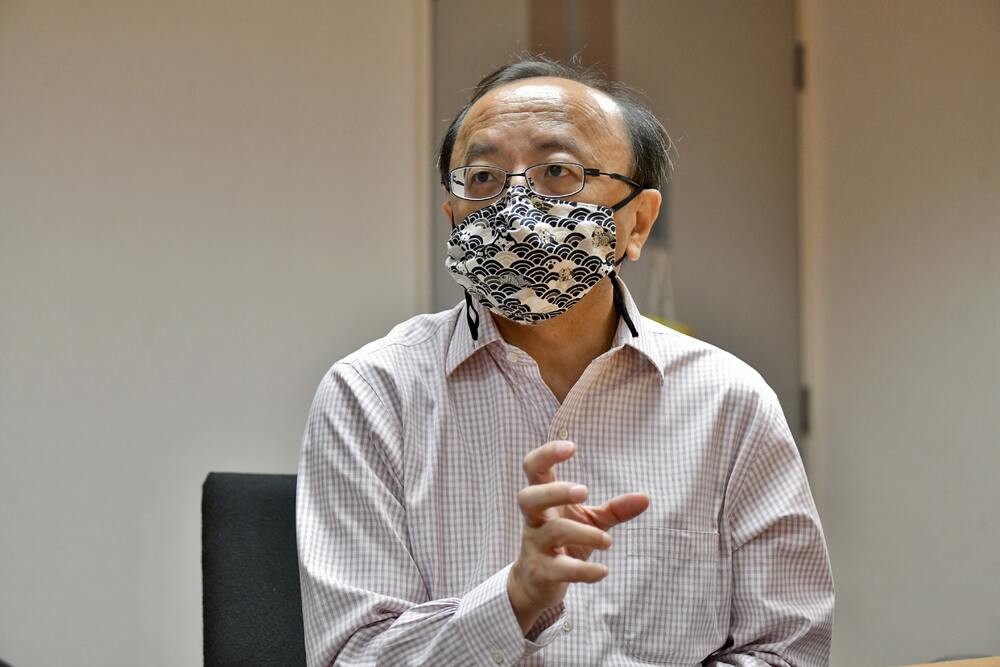 Paralegal with priors does youngster dirty, law lecturer says
A paralegal who persuaded a young man into pleading guilty to a drug trafficking case he did not commit was saddled with criminal records, HKU principal law lecturer Eric Cheung Tat-ming said.
The man, Ma Ka-kin, then 20, who Cheung represented, was sentenced to a 23-year imprisonment for trafficking in dangerous drugs in a wrongful conviction in 2016.

Earlier in the same year, Ma collected parcels using the address of his friend, Hung, leading to the customs' suspicion.

The customs subsequently detained Ma for questioning, with the latter ratting Hung out.

Hung was later arrested for possessing cocaine at his home. The duo were then charged with trafficking in dangerous drugs.

But the Court of Appeal yesterday ruled out that Ma's earlier appeal for the sentence was successful, making Ma a free man again.

Speaking on a Commercial Radio program yesterday, Cheung said the paralegal had committed various offenses, including rape, robbery and criminal intimidation.

He said the paralegal even wrote to the Department of Justice, requesting the latter to acquit Hung of his charge.

Hung was eventually charged with different offenses, and was sentenced to a two-year imprisonment after pleading guilty at the District Court, Cheung said.

He said Ma brought about the paralegal's actions to a cell mate during his detainment, with the cell mate advising him to change the legal team representing him.

Later, Ma employed a different legal team, and changed to pleading not guilty in the recent appeal, Cheung added.

Cheung recalled the judge presiding the case deeming the prosecutor's evidence against Ma as "forced", and doubting whether the prosecution should continue.

He lamented on Ma being imprisoned wrongfully for five years, adding that he missed the chance to bid goodbye to his late father who passed away due to cancer.