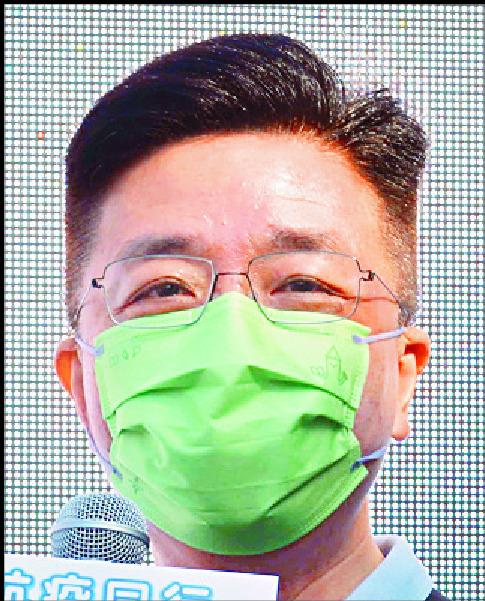 Pandemic seeing toll on special-needs students
Children's physical and mental health has been seriously affected during the pandemic, including two-thirds of special education needs students' development being hindered, the University of Hong Kong has found in a study of over 30,000 pupils and toddlers.
Also found was that the level of vitamin D for babies and toddlers saw a falloff as their outdoor time had shortened during the pandemic.

The study, a follow-up one, took in some 400 students with special education needs and their parents, and found their quality of life to be worse off than for other primary and secondary pupils.

Over 70 percent of them had been physically abused, up from 59.8 percent before the pandemic. Among them, 23.5 percent of them had encountered serious physical abuse at least once.

More than 80 percent of these students encountered mental abuse, which was also up from 53.7 percent.

Two thirds of special-needs students had their treatment hindered during the pandemic, when they were found to have emotional problems and to be hyperactive.

The university said parents of special-needs students faced greater stress during the suspensions of classes.

The greater stress on caretakers affects children's satisfaction with their families and also brings a higher risk of the students being physically or mentally abused, it said.

The survey has found that primary pupils are spending, on average, seven hours a day on electronic devices during online classes, up from two hours pre-pandemic.

Patrick Ip Pak-keung, clinical associate professor in the department of pediatrics and adolescent medicine, said long periods spent on the devices bring failing eyesight and poorer sleep quality for the students.

That was bolstered by the finding that the incidence rate for myopia among Hong Kong students was 2.5 times that of pre-pandemic levels, with Ip stressing it was also related to the increased screen time.

The surge in time spent on devices, he said, was found to be linked to rising stress levels among parents.

The survey also found that the vitamin D levels of toddlers had dropped by 13.6 percent, which may hinder children's physical development.

"[The drop of Vitamin D level] will not only affect toddlers' bone growth and hinder their development, but it will also affect their immune system, pose a higher risk of a serious allergy, and impede the development of their intelligence in the long term," Ip said.

He said parents should have more interaction with their children, encourage them to take part in more outdoor sports and regulate more closely the time they spent on devices.