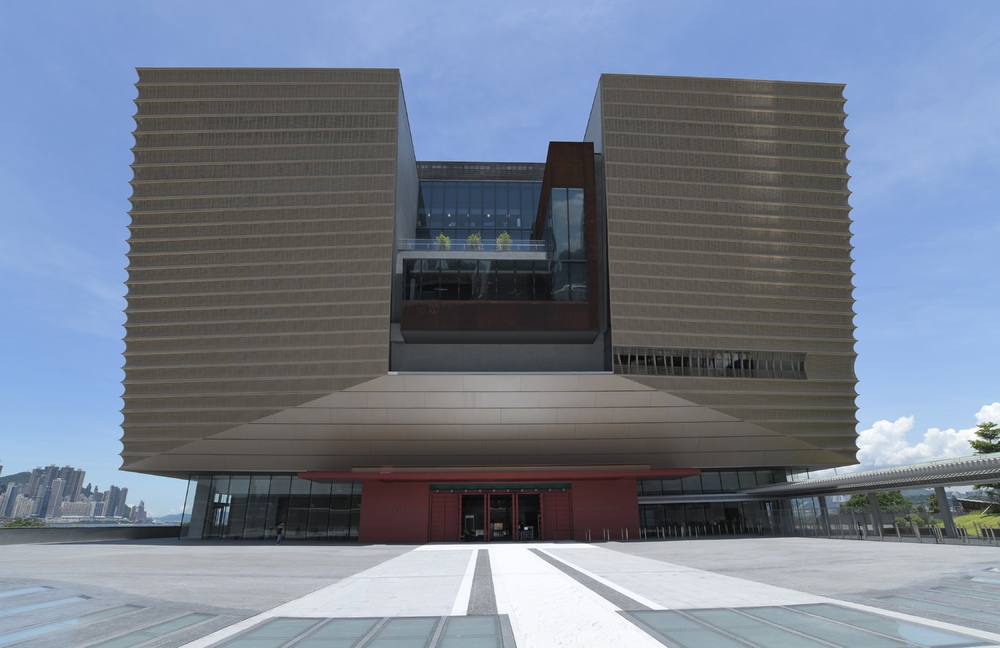 Palace Museum misses opening as No.8 Storm Signal remains
Hong Kong Palace Museum missed its opening scheduled at 10am on Saturday as Hong Kong is still being hit by Typhoon Chaba.
Yet, visitors who booked their tickets already need not to worry as they will see the tickets automatically extended for 180 days starting from the day on which the No.8 Storm Signal or the Black Rainstorm is issued.

They can then visit the Palace Museum in the reserved timeslot of their original tickets within the extended six-month period.

The extension, however, does not apply to Wednesday's free tickets.

The Observatory has issued the No.8 Southeast Gale or Storm Signal since 7.10pm on Friday and the signal is expected to remain in force until 4pm today (Sat).

According to the website of Palace Museum, the museum will stay closed if the No.8 Typhoon Signal remains in force two hours before the opening hour of 10am, and will open to the public within three hours after the signal is canceled.

If the signal is canceled only after 4pm, leaving less than four hours open to the public, the museum will stay closed for the day as well.