As of Friday, 254 of the flats at Kai Chuen Court in Kowloon, offered under the Green Form Subsidised Home Ownership Scheme, still have not found buyers; all are smaller than 200 sq ft.
More than 780 shoebox flats put on the market in Hong Kong's latest batch of subsidised housing units have gone unsold for over a month, even as all the larger flats offered under the scheme were quickly snapped up.

The Housing Authority offered up a total of 2, 649 new flats for sale under the Green Form Subsidised Home Ownership Scheme (GSH) on October 29, including 2,112 units at Kai Chuen Court, which is situated above the Diamond Hill MTR station in Kowloon. Half of the units at Kai Chuen were sized between 184 sq ft and 287 sq ft.

However, as of Friday, 254 of the Kai Chuen flats remained unsold, accounting for 12 per cent of the estate. All of them were smaller than 200 sq ft.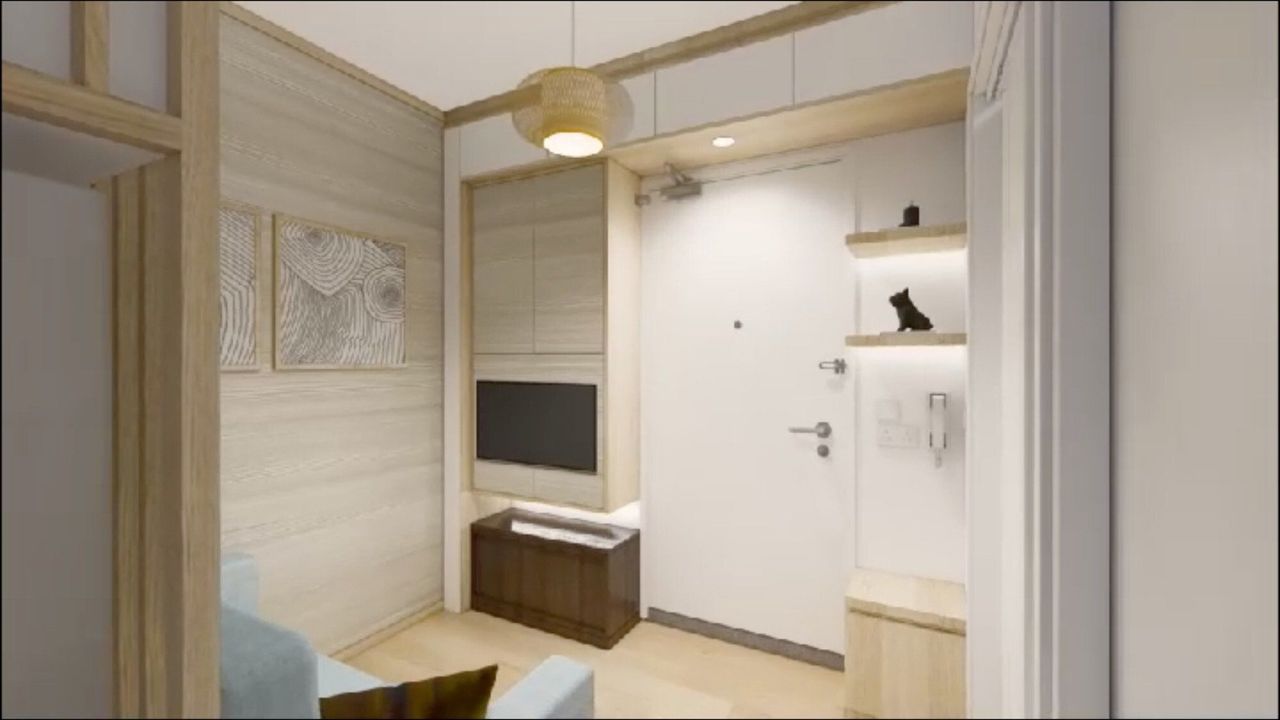 One of the units in Kai Chuen Court in Diamond Hill.

Cleresa Wong Pie-yue, chairwoman of the authority's subsidised housing committee, acknowledged that the smaller flats were less popular.

"We thought flats in Diamond Hill would be welcomed by the buyers given their urban location, but apparently it's not exactly what we expected," she said. "We should seriously look at the proportion of different flat types for GSH and see what can be done to cater to buyers' needs."

The sales this year also included 537 unsold GSH flats left over from last year's batch, mostly at Ching Fu Court in Tsing Yi, but with a dozen located in Dip Tsui Court in Chai Wan on Hong Kong Island. About 98 per cent of those flats are smaller than 189 sq ft. So far, only 10 of those flats have been sold.

The GHS flats, built by the authority, are sold exclusively to public housing tenants or those likely to be allocated a public rental flat within a year. The programme was introduced in 2016 to provide homes for sale at significantly less than market price.

The unsold flats at Diamond Hill were priced between HK$1,223,400 and HK$1,456,400, or about 50 per cent off the market value.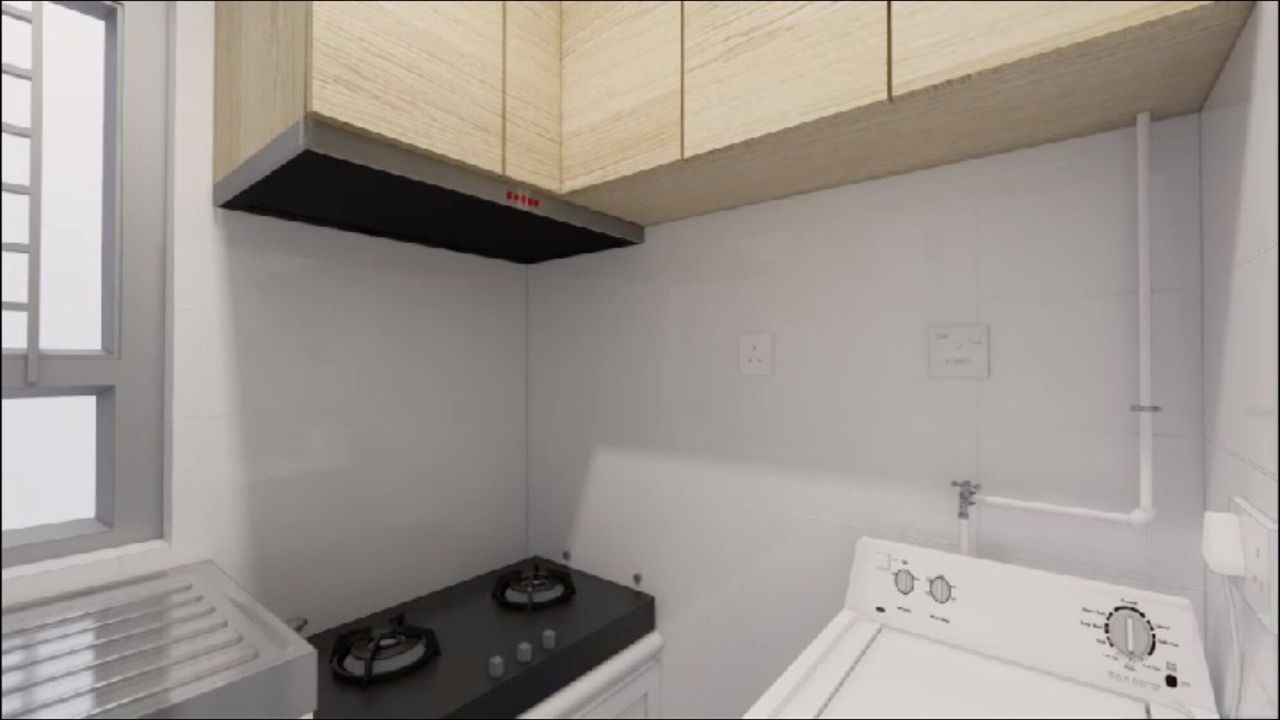 Half of the units at Kai Chuen Court are sized between 184 sq ft and 287 sq ft.

In its marketing drive, the authority produced videos showing a virtual model of how furniture could be squeezed into the tiny flats. In one of the videos, which touted a "gentle chic style", a two-seat sofa, a double bed and a refrigerator were packed into a 186 sq ft studio, though there was little space left for a dining table or a wardrobe.

So-called nano flats – often unofficially defined as homes smaller than 200 sq ft – have grown in popularity with developers in recent years based on the assumption they would appeal to first-time buyers priced out of bigger units but eager to get a foot on the property ladder.

However, the units' tiny living spaces have also drawn criticism, and the Urban Renewal Authority has stopped building flats smaller than 300 sq ft.

In light of the criticism, the government is even considering setting a minimum flat size for the private market, while also pledging to increase the size of public housing units in the long run.

The Housing Authority received a total of 72,000 applications for this batch of GSH homes, which included some 800 second-hand flats.

About 59,000 of the applications came from families. All eligible applicants were invited to select the flats of their choice on different dates starting from late October.

More than 8,000 applicants have been invited so far, but only 36 per cent showed up. Just 25.7 per cent have actually made a purchase.

Anthony Chiu Kwok-wai, executive director of the Federation of Public Housing Estates, said he believed Kai Chuen Court could still attract some buyers, especially those who planned to resell the flats after a few years of living in them.

"The price could properly rise in some years considering its location and good traffic connections," Chiu said.

Currently, owners of such homes can resell the flats at a freely negotiated price from the third year of purchase in a so-called secondary market, where buyers are either tenants of public rental housing, or those on the waiting list for such homes.

"But after all, the authority should revise the flat designs in their projects. Otherwise, why would a public housing tenant want to leave their bigger flat for a smaller one?" Chiu added.