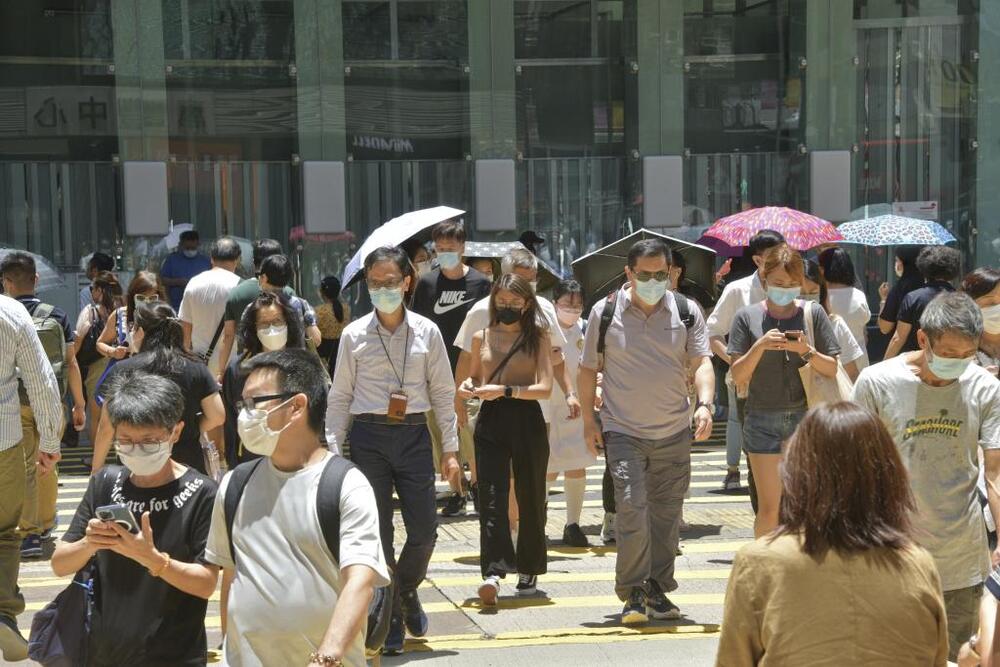 Over 70 percent workers forced to take unpaid leave or pay cuts under the pandemic
More than 70 percent of workers had to take unpaid leave, wages cut or even quit jobs under the Covid-19 pandemic, while high-income groups saw greater rates of financial difficulties, a trade union survey found.
Retail, Commerce and Clothing Industries General Union surveyed 273 working people via online questionnaires and social media platforms between March 23 and April 17.

Respondents included industry players in retail, clerical, and security. Among them, 59.1 percent earned less than HK$15,000 per month, 28.2 percent earned between HK$15,001 and HK$30,000, and only 9.9 percent earned more than HK$30,000.

The results found that 71.8 percent said their employment was affected by the pandemic, which mainly involved being forced to take unpaid leave or advanced annual leave, having their wages or working hours cut, having a job but no pay, being dismissed and being forced to resign.

Meanwhile, 50.6 percent said their income had reduced in the past three months, and 15.5 percent did not even have any income.

In addition, 36.6 percent of those who earned less than HK$10,000 per month reported having financial problems, while 42.4 percent of those earning more than HK$20,000 per month are in serious financial difficulties, reflecting that the higher the income, the more likely it is to have financial difficulties under the pandemic.

Cheung Lai-ha, General Secretary of the union said that the number of unemployed had seen a surge in recent months, of whom some have been unemployed for more than three months, and were not eligible for temporary unemployment relief.

The union called on the government to relax caps on the application of unemployment relief, including removing the wage limit, waiving income and asset tests, and adding another subsidy of HK$10,000 in cash.