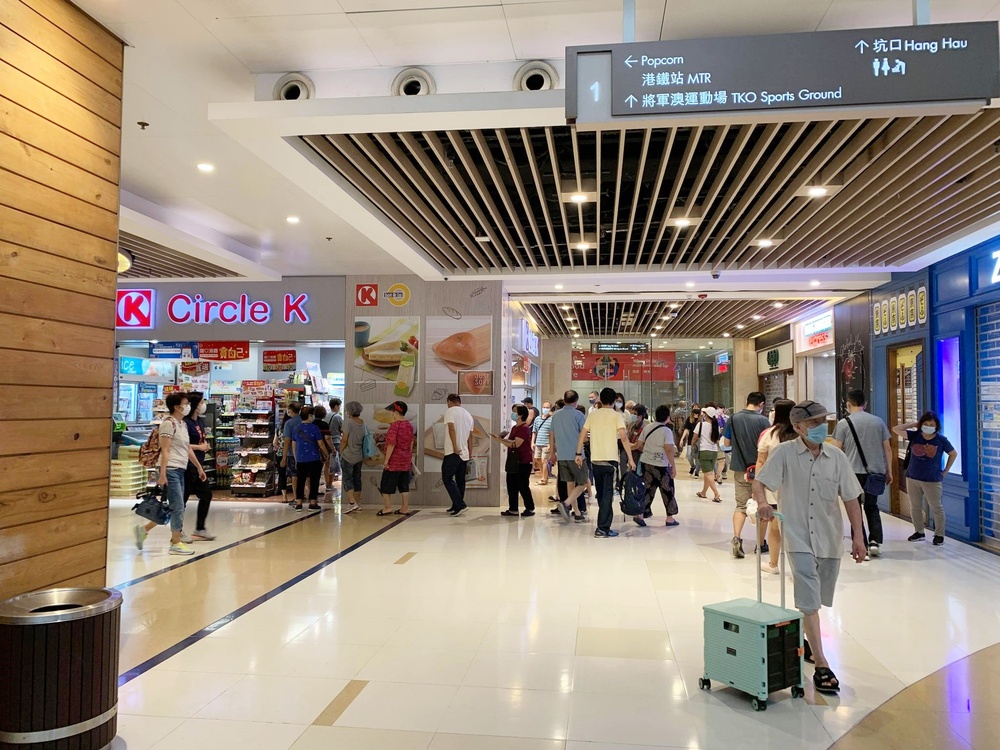 Over 5.5m citizens get their second consumption vouchers
The second consumption vouchers have been distributed to around 5.5 million eligible citizens on Friday, with the government saying all vouchers were successfully distributed by 1am.
Citizens who collect their vouchers using Octopus cards will need to have their cards read by an Octopus reader first. For citizens using other electronic payment platforms – Tap&Go, AliPay HK and WeChat Pay HK – the sum was directly transferred into their accounts.

Many rushed to transport fare subsidy collection points located in MTR stations to collect their vouchers using the Octopus cards. Long lines could be spotted outside convenience stores as well with the stores giving out cash coupons to attract citizens.

A family said they would go to Chinese teahouse and enjoy expensive cuisine that they normally won't spend their money on. Others said they would spend as much as they could, adding that they are more willing to make purchases as the money is not their own.

Some hoped the government would hand out more than HK$5,000, saying they soon spent all HK$2,000 distributed in the first phase of the scheme.

A restaurant manager said there are more customers today, just like when the first phase of vouchers were given out to citizens on August 1, adding that 20 to 30 percent of diners had paid with the voucher this morning.

The manager also expected a 30 percent increase in business today, and extra revenue around HK$100,000 could be generated this month with the banquet cap for type D restaurants increased to 240.