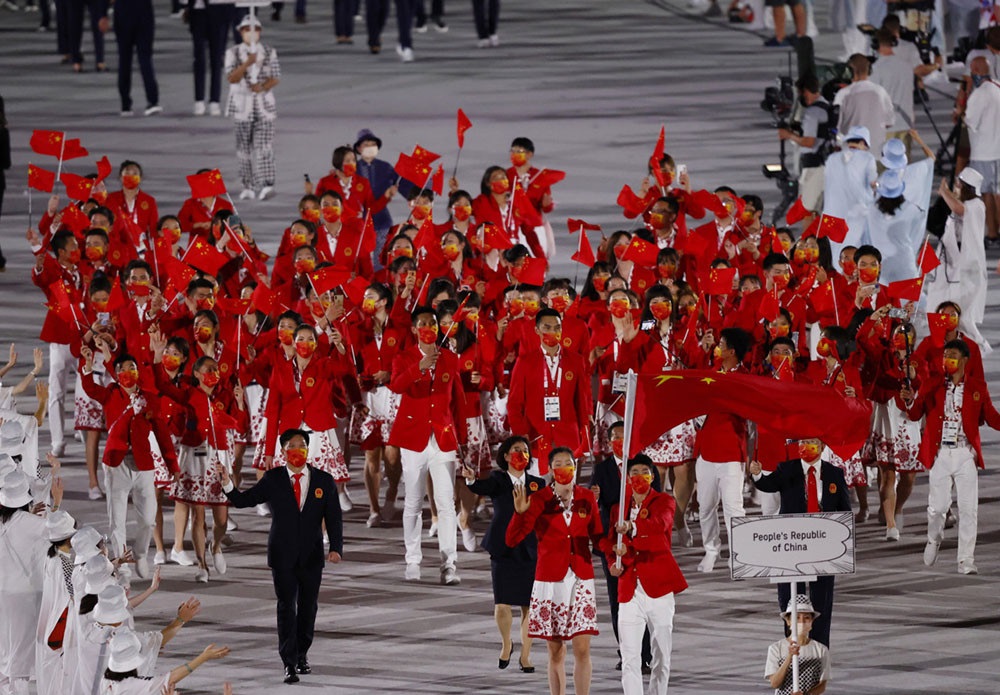 Over 5,000 tix to meet mainland Olympics athletes for sale from Friday
Sales for 5,300 tickets to see the Olympics national team athletes in action will begin on Friday, the Leisure and Cultural Service Department has announced.
There will be sports demonstrations including table tennis and diving, as well as a variety show.

Top runner Su Bingtian, the holder of the 100m Asian record, and table tennis player Ma Long will be among the star athletes to greet Hong Kong citizens.

In a statement on Tuesday, the department said mainland athletes will give badminton, fencing, gymnastics and table tennis demonstrations at Queen Elizabeth Stadium December 4 morning, and at the same time, another group of mainland athletes will give diving and swimming demonstrations at Victoria Park Swimming Pool.

Later in the evening of the same day, a "Mainland Olympians Variety Show" will be held at Queen Elizabeth Stadium for the public to see the athletes again, and each ticket will cost HK$20.

The full list of mainland athletes visiting Hong Kong will be announced here where sales of the tickets will also be available from 10am Friday.