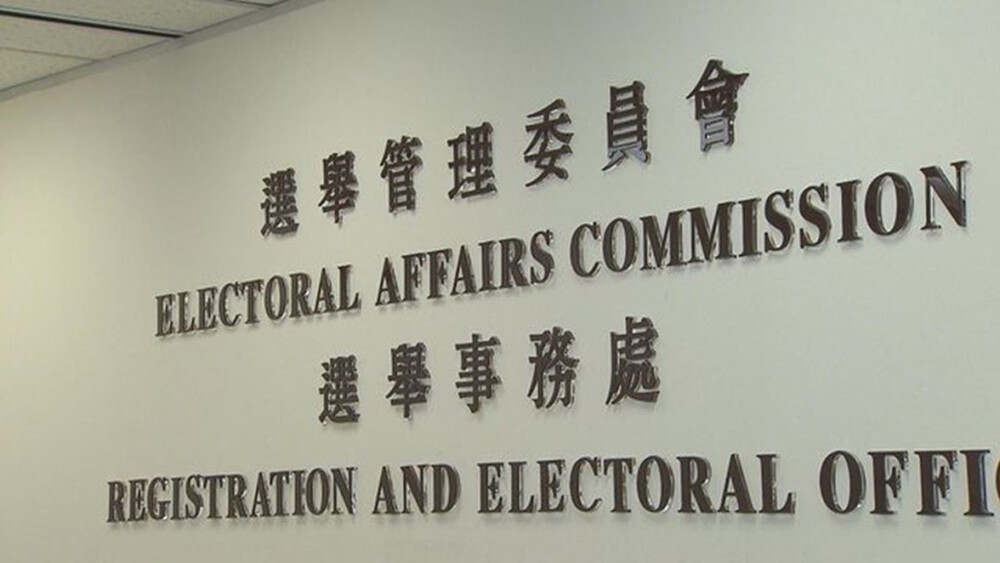 Over 15,000 voters' information leaked by civil servant
The Registration and Electoral Office (REO) published on Tuesday two reports on the investigations of two data breach incidents that occurred in March and April this year, involving the leakage of 15,070 electors' personal information.
One incident was on March 23, when a staff member of the REO did not follow the departmental guidelines, sending files containing 15,070 electors' particulars to her personal email address to facilitate work. However, the staff entered an incorrect email address and sent the files to an unknown recipient.

According to the police, the two files with electors' names and residential addresses were confirmed as not opened by the recipient, and the email was deleted.

Another data breach that occurred on April 28 this year was about a staff of the REO wrongly attaching a reply slip(with personal data) of one Election Committee (EC) member and sending it to 64 other members or their assistants.

The REO apologised to people involved, noting two staff were now under investigation.

Besides, according to the Electoral Affairs Commission Report on the 2022 Chief Executive Election published by the REO on Tuesday, a polling station staff wrongly issued two ballots to one EC member on the day of the Chief Executive Election on May 8.

The EC member noticed and returned the extra ballot while it was stamped as "invalid" by staff, pointed out the Report.

A spokesman of the REO said the office would adopt all practical measures to forestall the recurrence of similar incidents in the future.