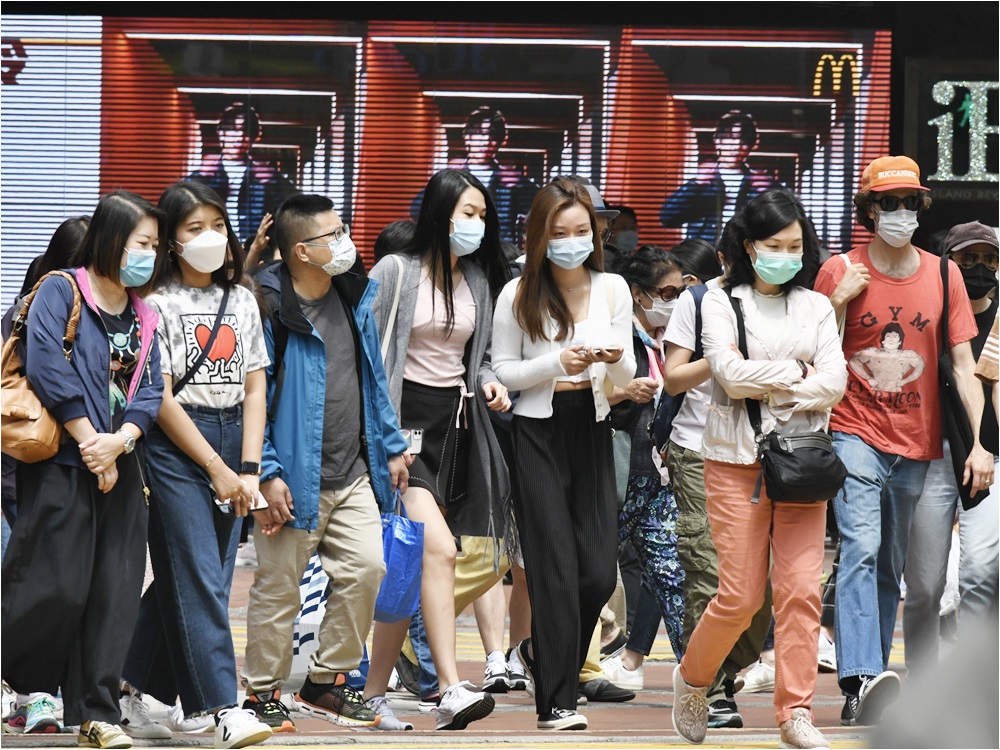 Over 10 Covid patients to be confirmed in HK
Health officials are set to confirm over 10 Covid patients in the territory today.
The Centre for Health Protection of the Department of Health announced 10 new patients yesterday. So far, the total number of cases in Hong Kong is 11,550.

Among the cases yesterday, one patient is related to other local infections while another one has untraceable infections.

The patient with an unknown source of infection is a 70-year-old woman, a retiree, who was asymptomatic. She lives in Block 3 Oi Fai Hosue of Yau Oi Estate in Tuen Mun.

She was admitted to Tuen Mun Hospital on April 6 for another medical condition and tested positive during her admission screening.

A total of 120 coronavirus patients have been recorded in the 14 days from March 25 to April 7, including 26 locals. The source of infection of nine of the 26 locals is not known, the CHP reported.