Former Kowloon City district councillor Tony Kwok says he is considering seeking legal advice over the government's 'unreasonable' move.
Hong Kong authorities have told an opposition politician recently stripped of his district council seat to return more than HK$110,000 (US$14,100) in allowances and payments for expenses.

Former Kowloon City district councillor Tony Kwok Tin-lap on Thursday said he was considering seeking legal advice over the government's "unreasonable" move.

The Democratic Party member was one of 10 opposition councillors unseated on September 29 after their allegiance to the city was called into question following an oath-taking ceremony a week earlier.

Kwok was eligible to claim HK$411,700 on a pro-rata basis for his service in 2021 but had already been paid HK$523,100 in advance, according to a letter, dated October 8, he received from the Kowloon City District Council secretariat.

Kwok said he was expected to repay about HK$110,000 to the government.

His case is the first to emerge of councillors disqualified for not having their oath validated being asked to repay the government.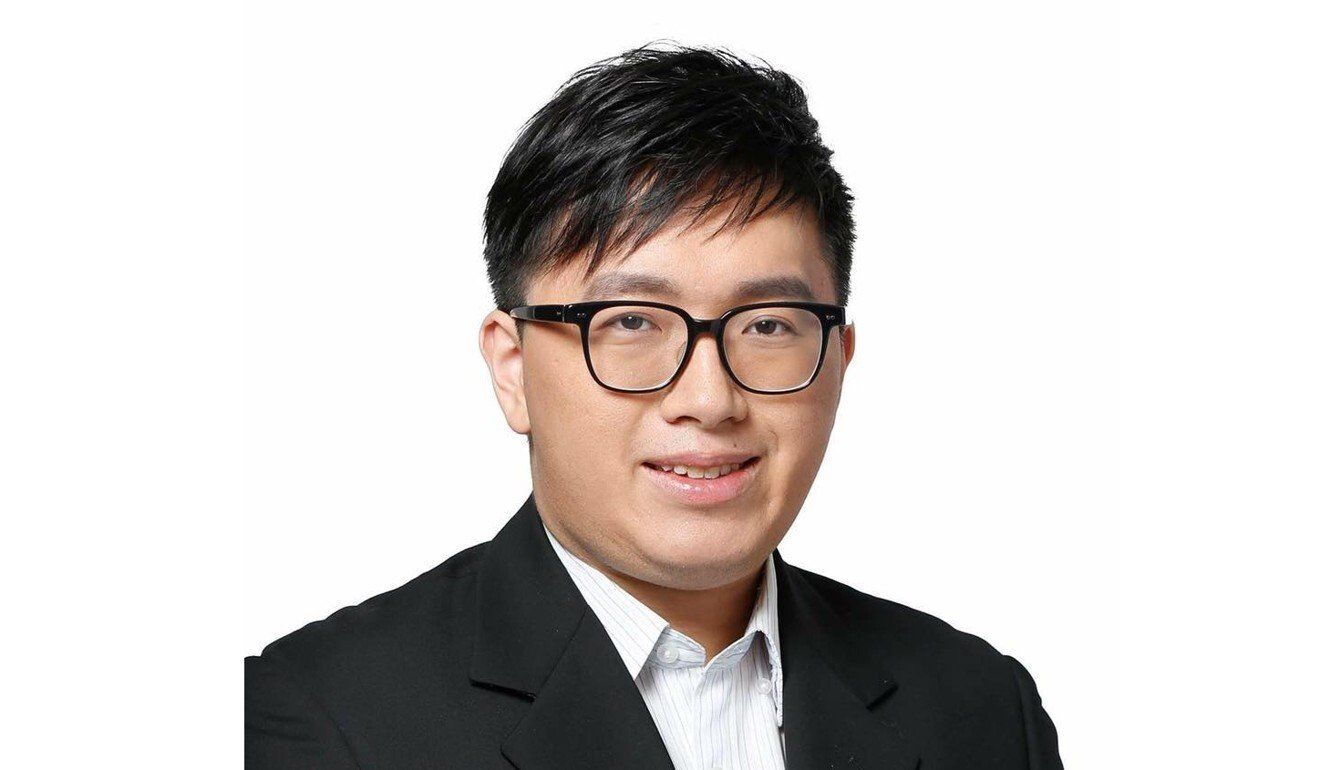 Tony Kwok of the Democratic Party.

"The truth is I have really spent that money on district work and it is not reasonable that I cannot claim it back," Kwok said.

"The [Home Affairs] Department only cares about the fact the claim was calculated in a pro-rata manner, without paying any regard to the items the money was spent on and whether those items had gone to doing district work."

Kwok said he had mainly used the money on staff pay, rent, printing work reports and making recycled shopping bags for distributing to residents.

The department, which has responsibility for district councils, said it would not comment on individual cases, but stressed it was acting in accordance with the law and official guidelines on members' remuneration packages.

The guidelines state that if a district council "member does not meet the eligibility criteria for the honorarium, allowances, expenses reimbursements and end-of-term gratuity as stipulated … his claims will not be entertained.

"If, after a payment or reimbursement has been made, it is found that the eligibility criteria have not been met or a certain amount has been wrongly paid, [the money] must be refunded to the government."

Under the national security law, oath-taking requirements – already in place for Hong Kong's top officials, legislators and judges – were extended to include civil servants and district councillors. They must swear to uphold the Basic Law, the city's mini-constitution, and pledge allegiance to the special administrative region.

More than 200 district councillors have since taken their oath, with 39 disqualified and another 17 awaiting the government's verdict.

Chan Wing-tai, who was ousted from Eastern District Council last month, said he had not heard from the secretariat but was prepared for a similar fate to Kwok.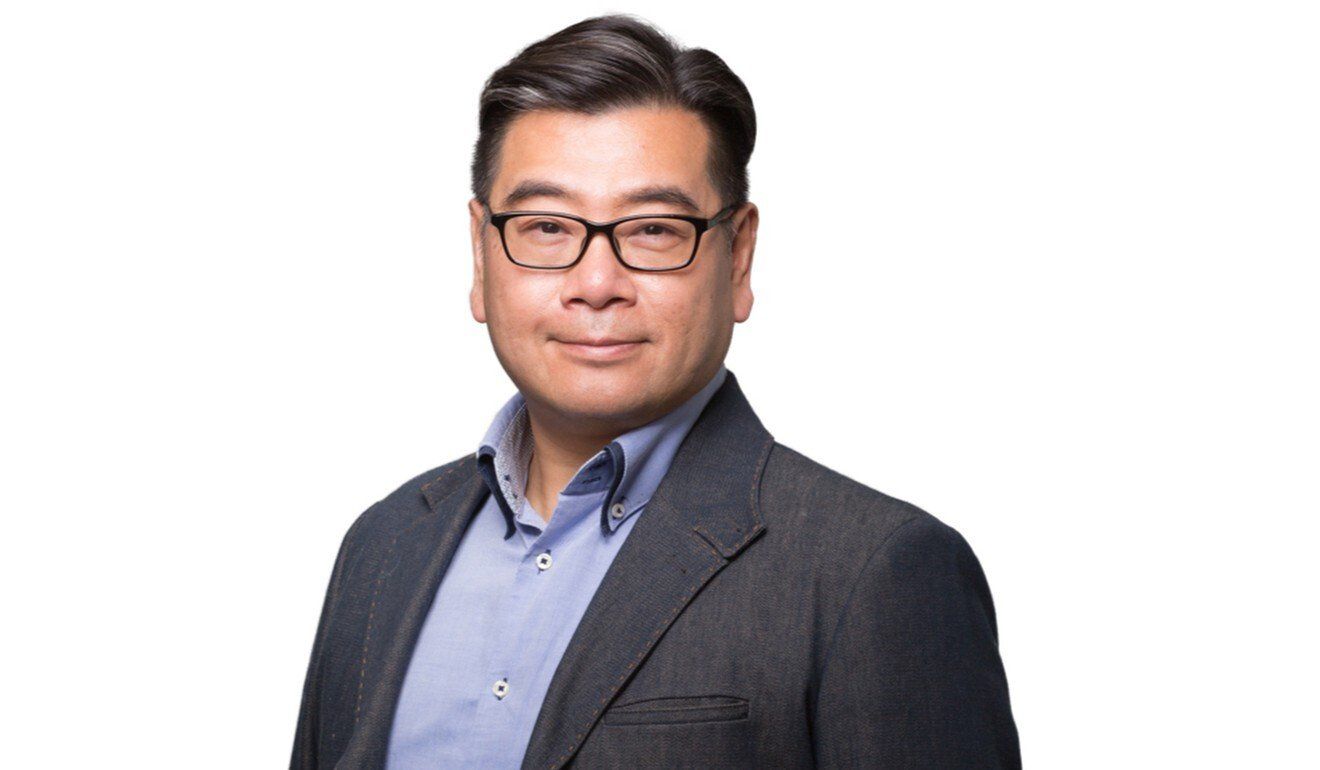 Former Eastern district councillor Chan Wing-tai.

He said he had contacted the department recently but was told the sum was still being calculated.

"I was given to understand I might have to repay the government HK$60,000," Chan said, calling the move "absurd".

He added: "Even in an employment contract, if you sack me you need to pay me one month's salary in lieu of notice. But now you say I am not qualified, then I have to go and you still demand I repay you money."

Chan said he had signed four-year contracts for his office phone line and mobile services.

"The department won't bother about it and I will have to continue paying the fee until the end of the contracts."

Unseated Yau Tsim Mong district councillor Suzanne Wu Sui-shan estimated she would not be able to claim back HK$100,000 she had spent since August.

"Sometimes our work is rather seasonal. For example, we may spend more during the Mid-Autumn Festival," Wu said.

"The way [the department] works out the maths leaves us in tatters. Sometimes we spend more at the start of the year but less towards the end of the year."

Meanwhile, opposition group Hong Kong Association for Democracy and People's Livelihood has passed a motion allowing members to internally indicate their intention to run in December's Legislative Council elections by October 22. The association's central committee will decide whether to support those hopefuls in the elections after scrutinising their bids.

The Democratic Party, the city's biggest opposition group, is set to skip the elections, with none of its members stepping forward to run after an internal deadline for applications passed on Monday.