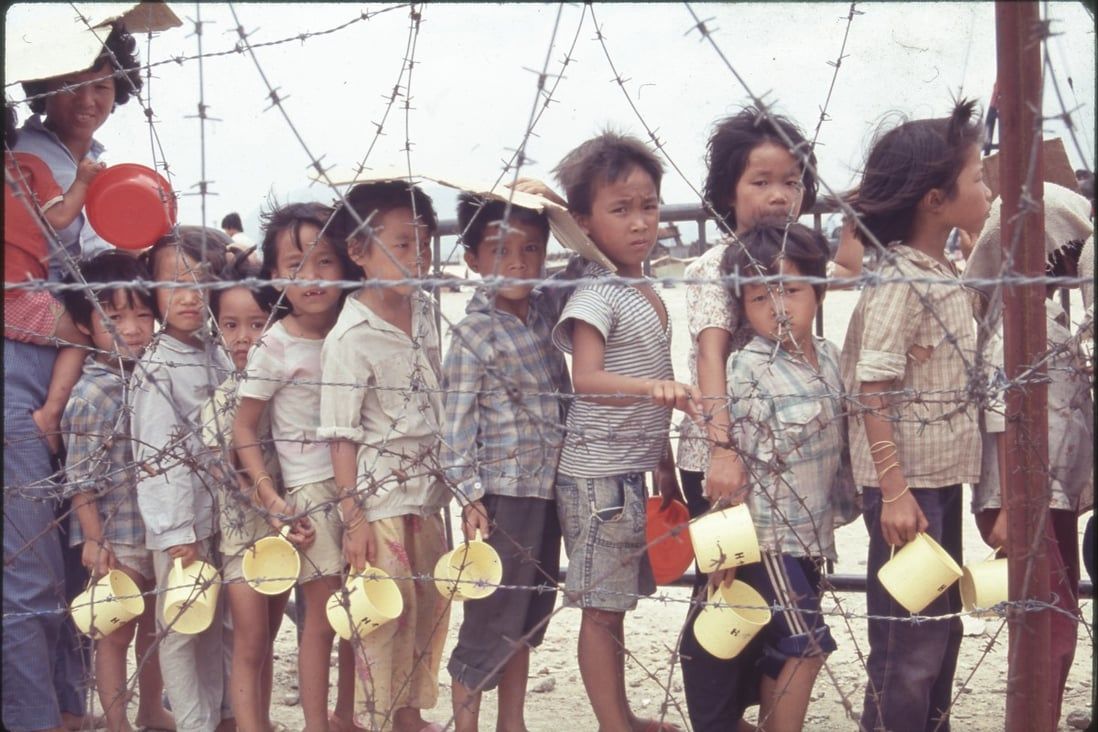 Oscar winner Ke Huy Quan's Hong Kong ties and photos of a refugee crisis
Former marine police officer Les Bird bought camera to record history as it unfolded before him and is to exhibit images.
Ke Huy Quan's Academy Awards triumph has turned a spotlight on his humble beginnings as a child in a refugee camp in Hong Kong.

Quan was one of hundreds of thousands of "boatpeople" who fled Vietnam after the Communist north seized control of the south of the country in 1975 – many of them finding their first safe haven in Hong Kong.

And he may well have been met by a former member of the marine section of what was then the Royal Hong Kong Police, who used his camera to capture dramatic scenes of refugee arrivals for posterity.