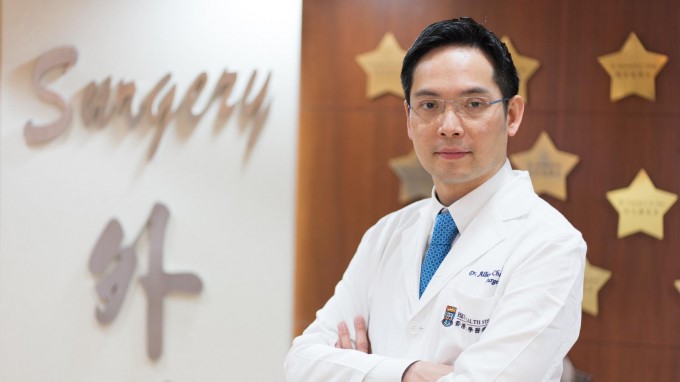 Organ Donation in Hong Kong Faces Shortage, Mainland Has More Donations but Not Reciprocated
The organ donation registry in Hong Kong is not linked to the mainland, and both systems operate independently.
There have been 70 patients who died in the past five years due to lack of suitable liver replacement in time.

The expert suggests spreading love by supporting the organ donation system and there has not been a single organ donation surgery in the past month.

The mainland has around 17,000 organ donations annually, but 1,100 fail to match with a recipient.

It is more likely that organs from the mainland will be donated to Hong Kong but not the other way round.

The mainland has a system to prevent illegal organ trade.

A small number of people made invalid opt-out attempts to disrupt the organ donation registry, and the government condemned them for distorting the virtue and altruistic value of devotion in organ donation.