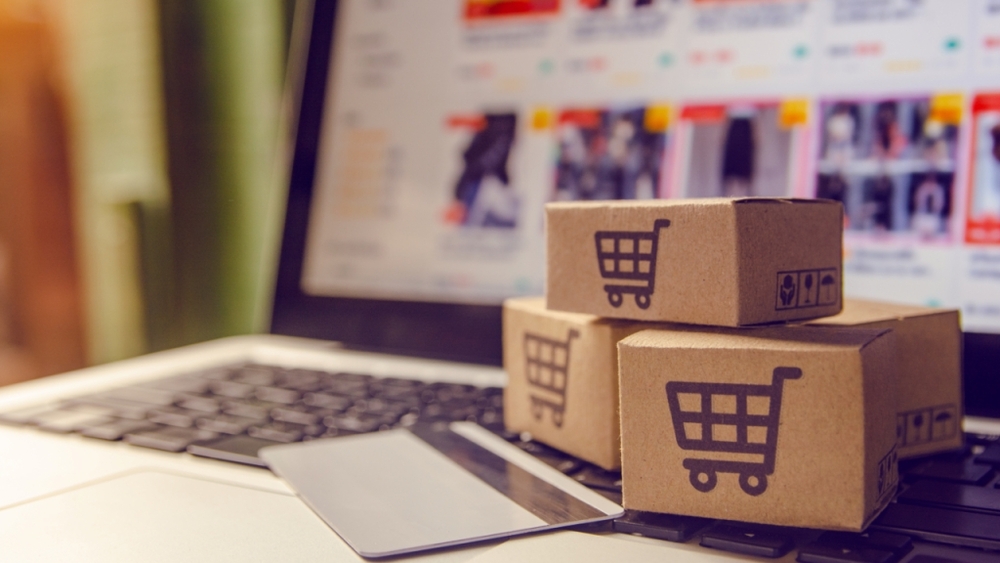 Online stores lose shoppers due to data privacy concerns
Seven of ten Hongkongers are worried their personal information will be unnecessarily collected when shopping online, a survey found, while researchers urged advanced legislation to regulate artificial intelligence (AI) technology.
Hong Kong Consumer Council published the results of a survey on Thursday, providing a glimpse of consumers' perception and usage habits of AI and data privacy.

The survey was conducted over 1,219 Hongkongers aged 15 or above who had visited online stores, revealing that 60 percent of respondents never read privacy policies or simply did not know what the policies were when shopping online.

Amongst those who had read the privacy policies before, 43 percent of them had stopped browsing an online store, mainly because too much of their information would be gathered, too many third-party organizations would receive their personal data, and the number of purposes for which their data was collected was excessive.

"Only 31 percent of the respondents showed trust in online shopping platforms," said a spokesperson of the Consumer Council, "even though 77 percent of them visited or made purchases at online stores on a daily or weekly basis."

It was reflected in the survey of consumers' concerns and worries about various issues, claimed the researchers; such as personal data privacy, their right to know and right to choose, and the accountability of AI.

The study also reviewed the privacy policies of 112 local e-commerce platforms.

Although 90 percent of the reviewed online stores disclosed their ways, purposes of data collection, and types of data collected on their websites, there were six to 10 percent who would also collect data that is not directly relevant to the transaction, such as consumers' education, income, and employment status.

Mainland China enacted the "Administrative Provisions on Algorithm Recommendation of Internet Information Services" in March this year to regulate algorithms and monitor traders employing algorithms for recommendation purposes in their online stores, while the European Union adopted a risk-based approach in its proposed AI Act in April 2021, which bans specific uses of AI with "unacceptable risks," and heavily regulates some other uses that carry "high risks."

"The development of Hong Kong's own governing framework on AI should be accelerated by the government," said the researchers.