Amazon-owned operator does not give any reason in statement indicating shutdown.
British-based online store Book Depository has abruptly announced it will shut down on April 26, shocking some regular Hong Kong customers.

Local avid readers on Wednesday expressed disappointment at the closure, as they noted the retailer carried titles that could be up to 30 per cent cheaper than major chains such as Eslite Bookstore.

In a statement on Tuesday night, Book Depository informed users it would take its last order by 7pm Hong Kong time on April 26, without citing any reasons for the shutdown.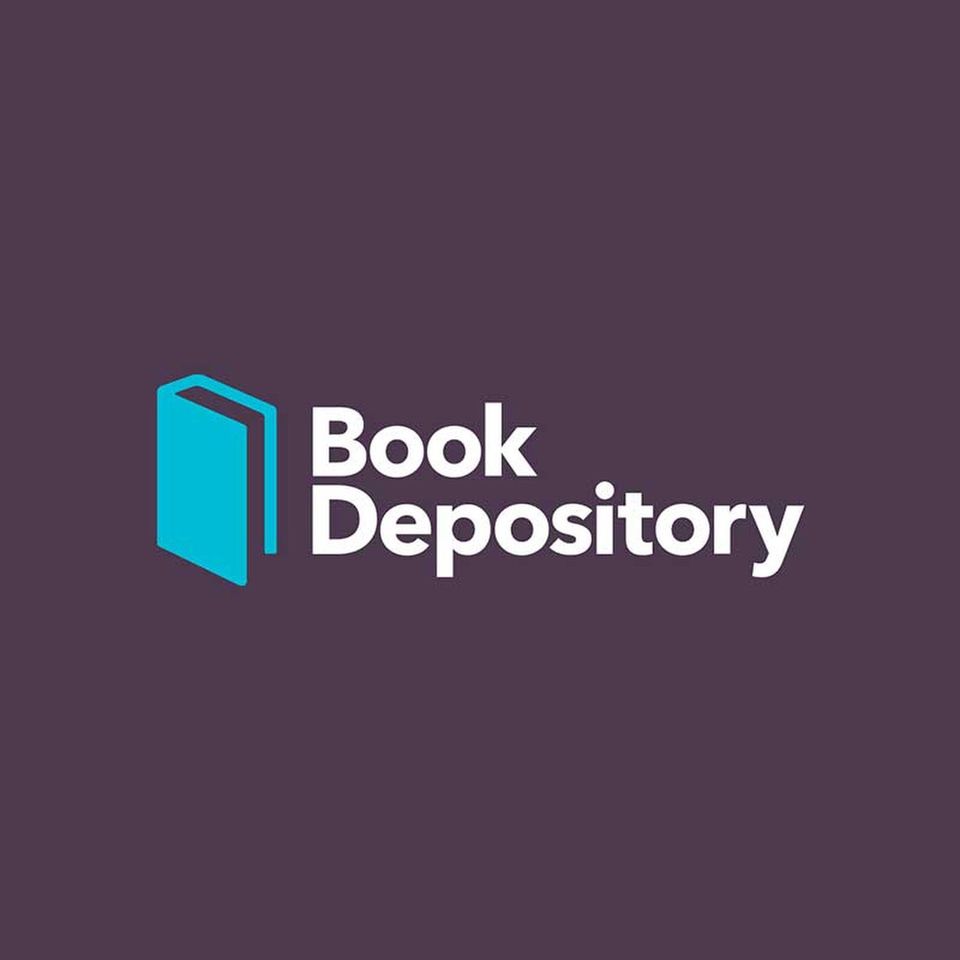 Book Depository is closing down without giving any reasons for the decision.

Owner Amazon had earlier revealed it would cut 18,000 positions across its services and book operations in 2023 amid what it called an uncertain economy. The United States e-commerce giant took over Book Depository in 2011.

The company is known for cheaper prices than at physical bookshops, even though its items can still be more expensive than those found on Amazon.

For avid readers in Hong Kong, Book Depository is a wider resource offering free shipping – even on a single order – and regular discounts.

For example, the paperback version of Atomic Habits by James Clear is priced at HK$139.47 (US$17) on Book Depository. By comparison, Bookazine lists it at HK$180 on its website, and the same title goes for HK$189 on Elephants.com.hk.

Gloria Yip Yan-ting, a primary school teacher in Hong Kong who had been shopping at Book Depository for the past seven years, said: "It's really saddening to hear they are closing."

She added the online store had offered the convenience of a one-stop shop for anything from children's books for her three-year-old son, language publications for work, to rare music scores for her husband.

She foresaw herself having to visit multiple places, such as Fun To Read Book Outlet for her child, and various bricks-and-mortar stores in the city for her future reading needs.

Christy Leung Sin-ki, who works in public relations in Hong Kong, said she was likely to read even more e-books since they were cheaper and easier to carry on her commute.

But Aleck Kwong Man-kit, a local expressive arts therapist who spent about HK$2,000 at Book Depository annually, said its services appeared to have gone downhill in recent years.

"When I was still doing my master's degree some 10 years ago, I once spent HK$5,000 on the site with my classmates because we purchased our textbooks in bulk," he said.

But in 2021, he noticed his purchases were taking months or longer to arrive, instead of the usual one to two weeks, causing him to use the site less often.

"I recommended the site to some friends and they would come back asking me if Book Depository was a scam because their orders never arrived," he said. "I figured there were just some issues with shipping from the UK after everything shut down because of the pandemic."