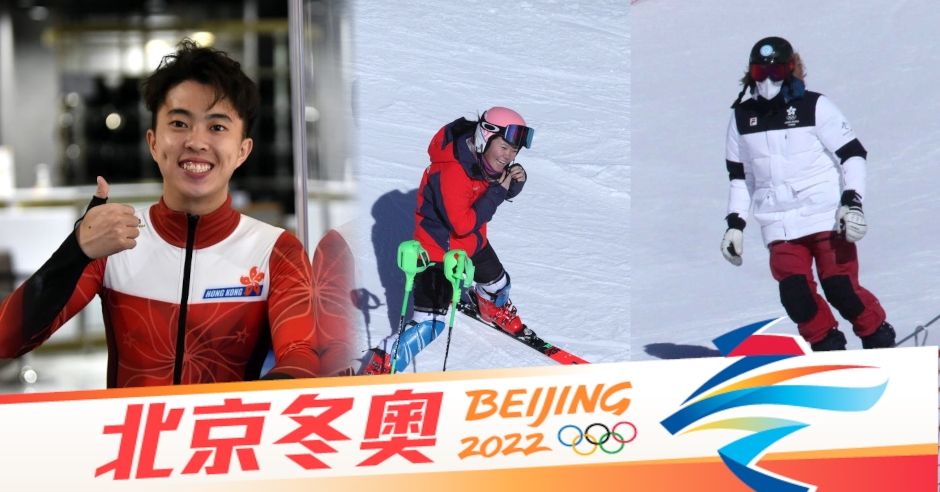 One-year MTR free pass for three HK athletes competing in the Winter Games
The MTR Corp announced on Friday that it will give out a one-year free pass to three Hong Kong athletes who are now competing in the Winter Olympics in Beijing.
The trio included short-track speed skater Sidney Chu and alpine skiers Audrey King and Adrian Yung Hau-tsuen.

The train company wanted to thank them for displaying their sportsmanship and hoped they would perform well in the coming games.

The MTR Corp had also given out one-year free passes to athletes who took part in the Tokyo Olympics and Paralympics last year, and even life-long free passes to those who snatched medals in the Paralympics.