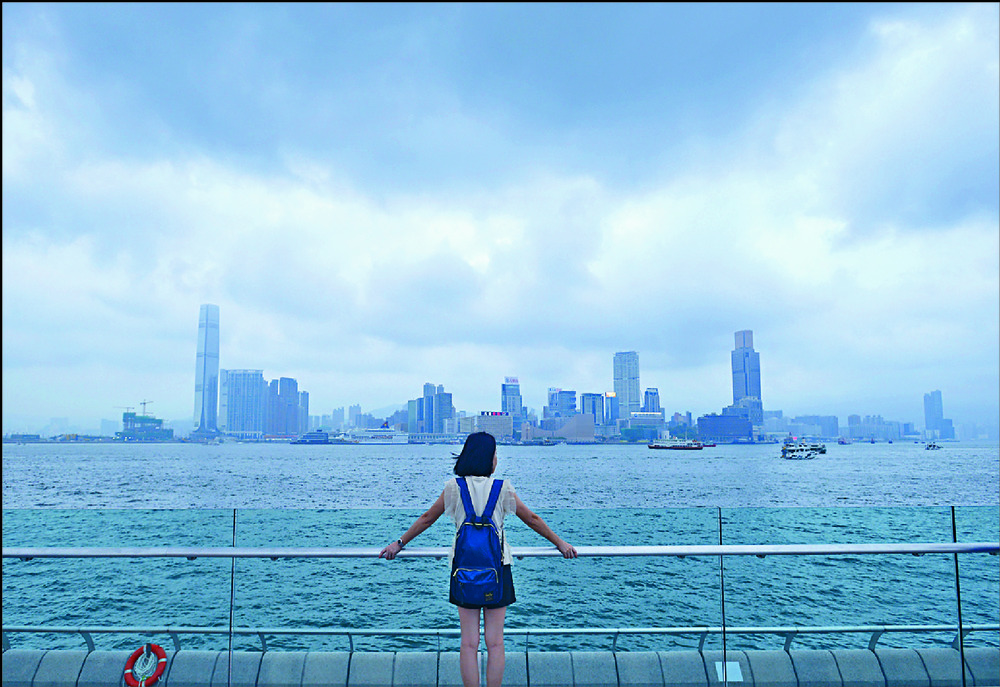 'One of the worst places for expats'
Hong Kong was ranked as one of the worst destinations for living and working abroad as a survey conducted by InterNations found that expats were primarily dissatisfied with the city's high cost of living and stifling work culture.
Hong Kong came in at No 50 out of 52 destinations, four places down from last year but placing higher than Kuwait and New Zealand.

InterNations, a platform that hosts an expat community of more than four million members, surveyed some 12,000 people across 52 destinations.

It also ensured that at least 50 respondents were based in each place.

Among those based in Hong Kong, just 56 percent said they were happy with their lives in the city.

While 70 percent said moving to the financial hub improved their career prospects, they also said they were not satisfied with their quality of life here.

Some 68 percent found the cost of living too high.

Additionally, while two thirds said it was easy to find a place to live, most didn't give high scores for housing affordability - a category in which Hong Kong came dead last.

"The cost of living is too high, especially for housing," the survey's report cited a German expat as saying.

As for the work culture, 46 percent said the local business environment lacked creativity and doesn't encourage people to think outside the box.

They also reported longer working hours with an average of 44.4 hours per week, higher than the global average of 40.2 hours.

While many were satisfied with the culinary variety and dining options on offer, the report noted that "there were not a lot of other positive things they had to say for the quality of life index."

Housing affordability was not the only category in which Hong Kong came last as it also ranked the lowest in the "safety and security" and "political stability" categories.

Over half said that they felt they could not openly express themselves or their opinions.

In terms of settling in the city, over two thirds said they have a personal support network through which they can ask for practical or emotional support.

Additionally, 60 percent said they enjoy their social life. However, this social life tends to be limited to expat circles as more than one fourth found local residents "generally unfriendly."

Hong Kong also ranked in the bottom five for environment and climate. One third reported being unhappy with the urban environment, citing poor air quality and the scarcity of environmentally-friendly products and services.

However, many commended the city's affordable and extensive public-transportation network.

On the other end of the list, Mexico, Indonesia and Taiwan ranked as the top three destinations, with all three performing well in terms of the ease of settling in and personal finance.