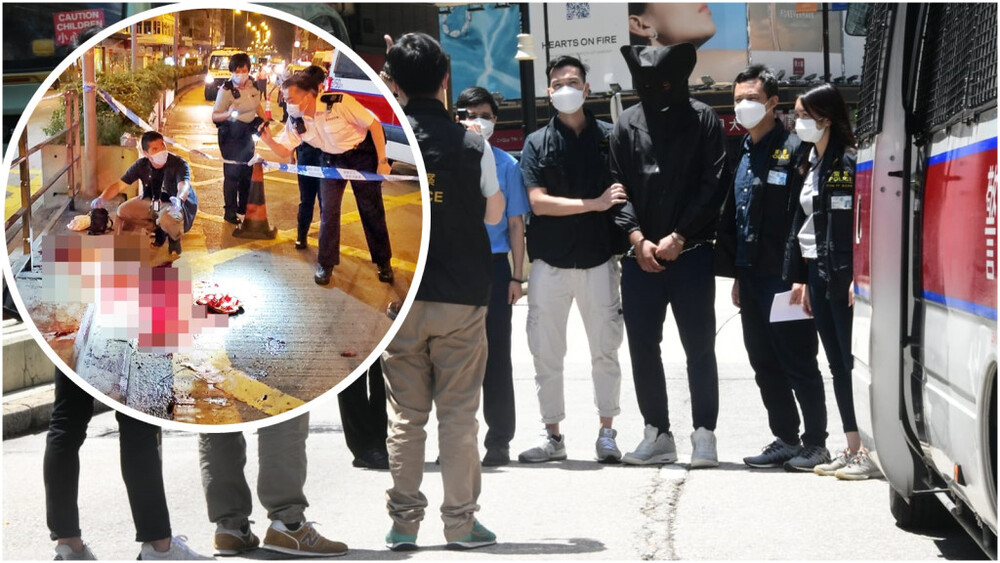 One more man arrested in connection with murder in Yau Ma Tei
A non-ethnic Chinese man who was in suspected connection with a murder in Yau Ma Tei has been arrested, the police said on Sunday.
The 25-year-old man was arrested in Yau Ma Tei last Friday. Police laid a holding charge against him with one count of murder.

The case will be mentioned at Kowloon City Magistrates' Courts Monday morning.

A 35-year-old Pakistani man died after being stabbed multiple times near the intersection of Jordan Road and Parkes Street at around 4am last Monday. The gang of four to five men armed with knives fled the scene after the gruesome attack.

Police arrested three non-ethnic Chinese men, aged 27 to 39, in suspected connection with the case earlier. The investigation by the District Crime Squad 3 of Yau Tsim District is underway.