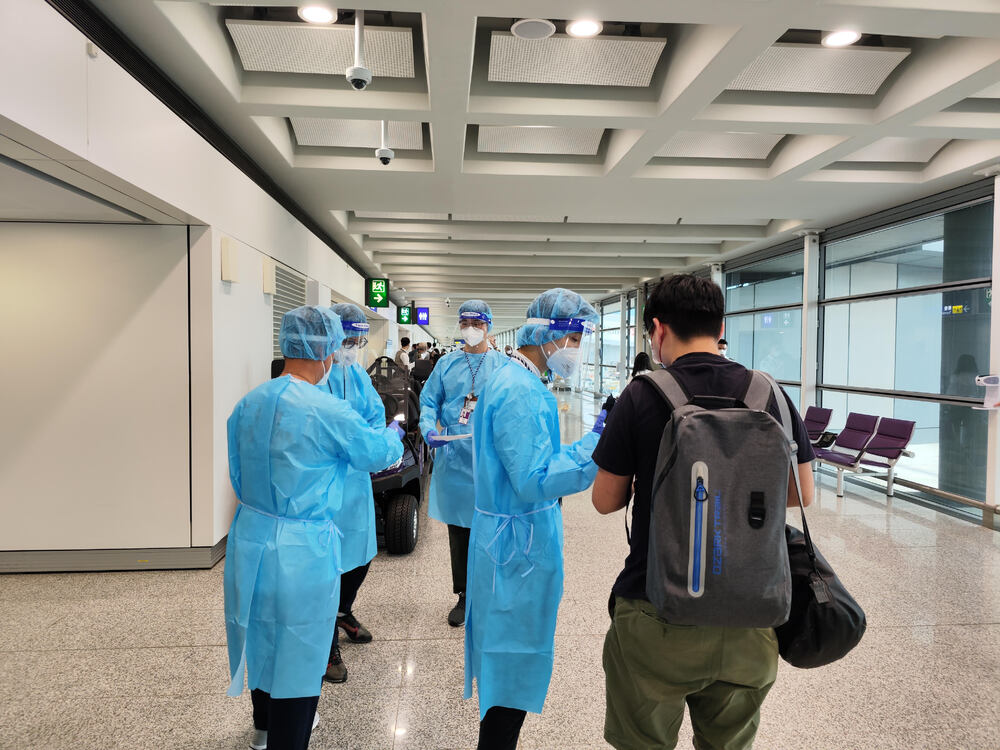 One more employment fraud victim returns to HK safely
A Hong Kong resident suspected to have been lured to Southeast Asian countries and detained to engage in illegal work returned to Hong Kong from Thailand safely on Sunday.
The man sought assistance from the Assistance to Hong Kong Residents Unit of the Immigration Department earlier.

A spokesman of the Security Bureau said he returned from Bangkok with the assistance of the Office of the Commissioner of the Ministry of Foreign Affairs in the HKSAR, the Chinese Embassy in Myanmar, the Chinese Embassy in Thailand and the Hong Kong Economic and Trade Office in Bangkok.

Since the establishment of the Security Bureau's dedicated task force, 12 assistance seekers have returned to Hong Kong safely under the task force's coordination, the spokesman added.

The authorities have not released the person's identity or other information related to the job scam.

The bureau appealed to Hong Kong residents or their family members concerned about missing relatives to contact the Immigration Department as soon as possible.