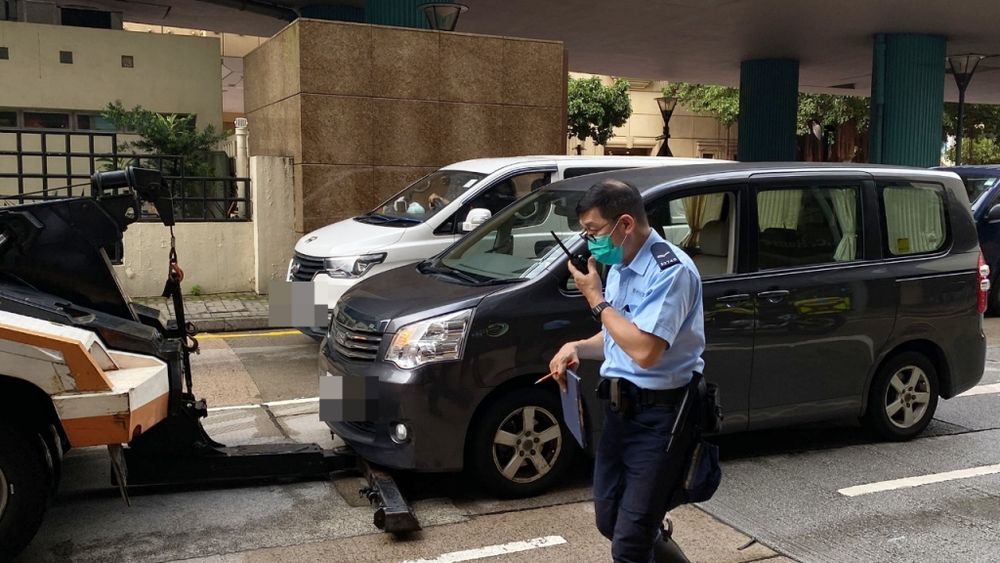 One killed in car crash in Causeway Bay
A seven-seat vehicle crashed into a bus at Causeway Bay Monday afternoon, leaving the driver of the vehicle dead.
It is reported the incident happened around 3pm when a Citybus stopped on the road and was hit by a seven-seat vehicle near Hong Kong Central Library at Moreton Terrace.

The ambulance arrived at the scene only to find the driver of the vehicle unconscious while no one else was injured.

The driver was rushed to Ruttonjee Hospital but was pronounced dead by doctors.

The cause of the incident may lie in someone fainting suddenly, police noted, resulting in the driver having no time to apply the brakes. A further investigation is underway.