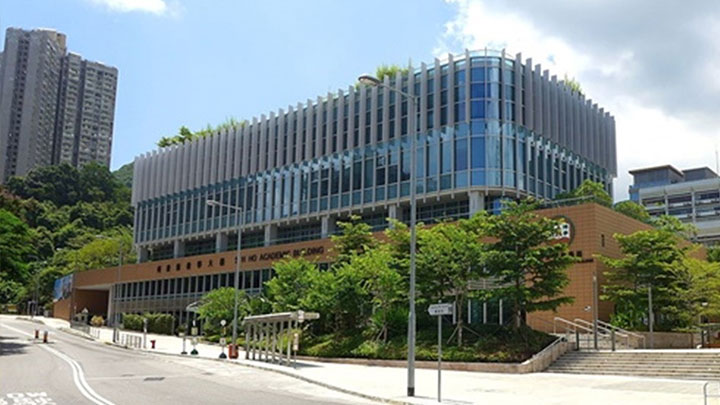 One in ten Hang Seng University teaching staff resign, principal urges not to worry
The Hang Seng University of Hong Kong sees 10 percent of the university's teaching staff left in this school year, amounting to 23 people. "This is not something worthy of great worry," Principal Simon Ho Shun-man said.
In response to the increasing number of students and teachers leaving Hong Kong, Ho pointed out that 23 staff left the university, of which 9 have chosen to emigrate to other places. The rest either retired or decided to transfer to other universities.

He added that the number of teaching staff resigning has already been relatively low in the past six months, stating that "this is not something worthy of great worry", and that there have not been any disputes between teachers and students at the university.

The University announced that they received nearly 6,000 applications this year with around 3,000 applications for undergraduate studies -- an increase of 16% from previous years.

Ho said that the university will accept 900 undergraduate freshmen, amounting to a total of 1,800 admitted students when combined with senior students.

He further added that the university received 1,200 applications from non-local students from both the mainland and foreign countries. The university is restricted to admitting 150 non-local students as it insists on providing accommodation for them.