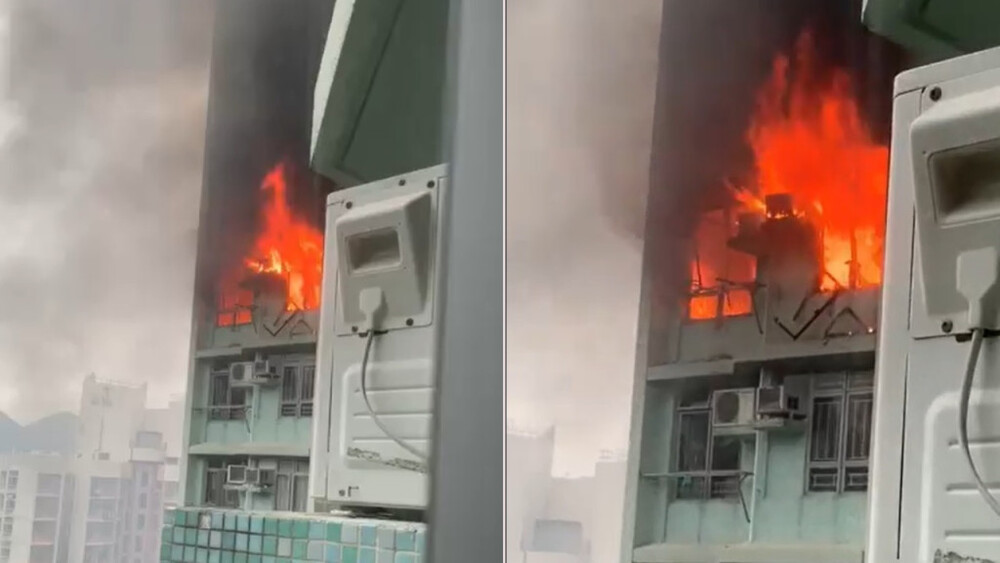 One dies in Sai Wan Ho flat fire
A body was found after a blaze erupted in a residential flat in Sai Wan Ho on Sunday.
Billowing smoke was spotted in a flat on the 21st floor of Hing Cho House of Hing Tung Estate at around 4 pm. About 500 residents were evacuated.

Firefighters used one jet and mobilised one breathing apparatus team to fight the blaze. They found a body in the flat and the identity is yet to be confirmed.

Separately, a flat in Lei Yue Mun Estate went up in flames at around 4 pm on the same day. 

Firefighters deployed one jet and two breathing apparatus teams to put out the fire within 35 minutes, while nearly 100 residents were evacuated.

Three residents reported being unwell and a man, aged over 80, was sent to the hospital.

The cause of the two fires is still under investigation.