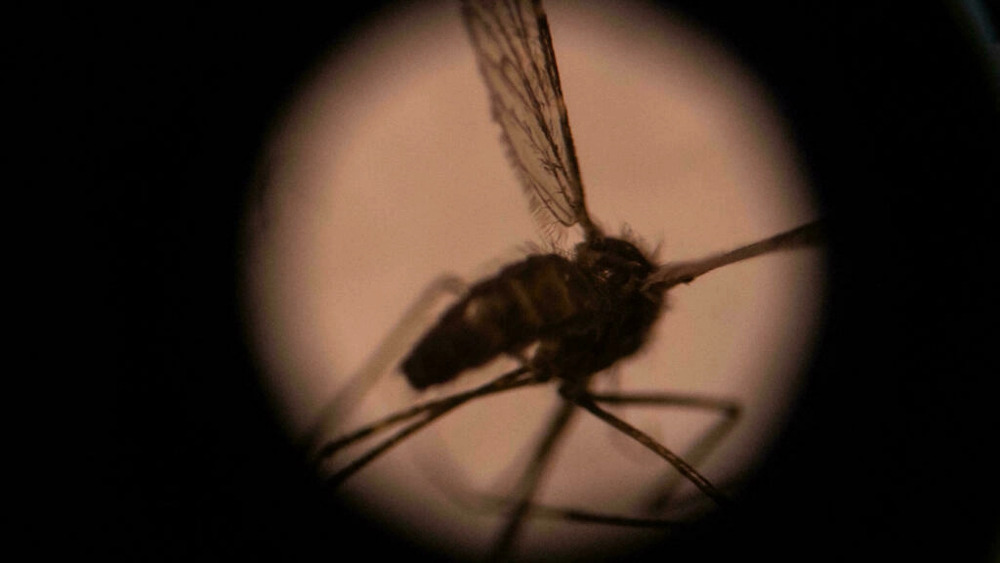 One dead after 30 arrivals from Africa infected with malaria
A total of 30 people traveling to Hong Kong from Africa were found infected with malaria, the Centre for Health Protection (CHP) said on Thursday. One of them has died from malaria in quarantine, while four others are in serious condition in the intensive care unit.
The CHP recorded a total of 30 imported malaria cases involving 30 male patients aged 25 to 57 arriving in Hong Kong from July 1 to August 1, among which 21 of them arrived from Guinea, Africa.

All patients underwent quarantine at designated quarantine hotels under relevant entry requirements upon arrival and a 52-year-old patient passed away during quarantine and post-mortem results revealed that he carried the malaria parasite.

The remaining 29 have been sent to public hospitals for treatment and 10 of them have been discharged, while four and 15 of them are in serious and stable condition respectively.

It was understood that all the 30 came from the same Chinese company and had worked in Africa and are returning to the mainland via Hong Kong. They were found with malaria when undergoing quarantine at hotels including the Silka Seaview Hotel, Hotel COZi Oasis, and the Panda Hotel.

The CHP is conducting an epidemiological investigation and is following up on the travel collaterals of the cases that have been put under medical surveillance. Symptomatic patients will be sent to the hospital while blood tests would be offered to those who are asymptomatic. Cases that test positive would be sent to the hospital for treatment.

"The public should remain vigilant as malaria is more common in some African and Southeast Asian regions. Travelers to malaria-endemic areas should use DEET-containing insect repellents both during travel and for 14 days after arriving back in Hong Kong," a spokesman for the CHP said.

Malaria is a serious and sometimes fatal disease. It is commonly found in many parts of tropical and sub-tropical areas where the climate is warm, like Africa, South-East Asia and South America.

Malaria is not transmitted from person to person and it spreads via mosquitoes. However, it can be transmitted through contaminated blood or blood product transfusion, organ transplant, or shared needles or syringes.

Symptoms of malaria include fever, chills, headache, muscle pain and weakness, cough, vomiting, diarrhea and abdominal pain. Complications include anemia, generalized convulsion, circulatory collapse, organ failures such as kidney failure, coma and death if the disease is not treated promptly.