Japan, Portugal and Sweden will be added to Hong Kong's list of Group A high-risk places for Covid-19, effective Friday, after Omicron cases were recorded in the three countries.
Hong Kong authorities will ban visitors from three more countries to shut out Covid-19 cases involving the Omicron variant, but public health experts have cautioned against undue alarm before further data about the heavily mutated strain becomes available in a week or two.

Secretary for Food and Health Sophia Chan Siu-chee defended the new border-control measures, which she described as stringent enough to contain the spread of the variant, rejecting calls for returning residents also to be denied entry.

One Omicron infection was confirmed in Japan on Tuesday, Portugal detected 13 cases at a football club on Monday while Sweden reported its first such infection that day, meaning all three countries will be added to Hong Kong's list of Group A high-risk countries for Covid-19, effective Friday.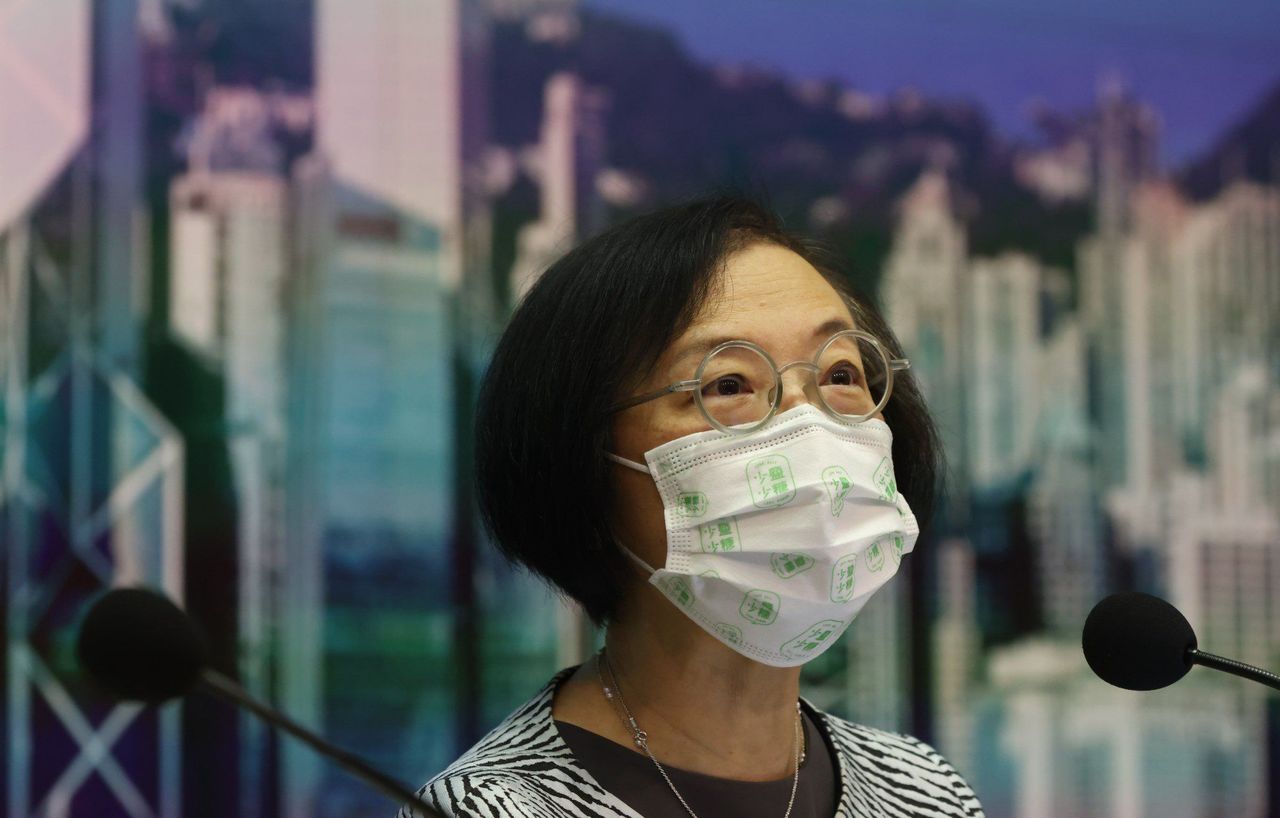 Secretary for Food and Health Sophia Chan.

Under the rules, non-residents cannot enter Hong Kong from Group A countries while city dwellers, who must be fully vaccinated, face a mandatory 21-day quarantine.

On Monday, the government announced that 13 more countries, including Australia and Canada, would be added to the category, meaning that by Thursday 45 would be in Group A, although not all have reported Omicron cases.

Those coming back from destinations where local transmission of the Omicron variant has been identified, or from which cases have been exported to Hong Kong, must serve their first seven days of quarantine at the government's Penny's Bay isolation facility.

Chan on Tuesday said authorities would continue to monitor the global situation and make adjustments accordingly.

"Our policies are appropriate for now, because the world's scientists are still uncertain about the variant. So we will monitor their findings and see how the variant affects people," she told a local radio programme.

"[Fuller] data will be out later, but since the information is currently unclear and limited, there's no need to consider a full ban [that includes residents]."

Chan added that as more data on Omicron became available, quarantine stays at Penny's Bay Quarantine Centre could potentially be lengthened, though it would depend on risk levels and the facility's capacity.

Professor Leo Poon Lit-man, head of the University of Hong Kong's division of public health laboratory sciences, said he believed that more epidemiology data about Omicron, such as the severity of patients' symptoms, would be available in one to two weeks.

Information from a larger pool of patients would allow scientists to get a better understanding.

HKU virologist Dr Siddharth Sridhar said research was also under way to find out how effective existing vaccines were against the new variant.

"We are still not so sure about the protection of vaccines, but the information should be made clear in the coming one to two weeks," he said.

Sridhar said he believed local research institutions were also carrying out such studies as Hong Kong had recorded three Omicron cases.

Based on scientists' understanding, Omicron had an "unprecedented number" of spike mutations, much higher than the currently prevalent Delta variant. Some mutations would reduce the effectiveness of vaccines, Sridhar said.

In another development, researchers at HKU's microbiology department have isolated the variant and are working to purify the virus to develop an inactivated vaccine against Omicron.

BioNTech, which makes one of the two Covid-19 vaccines used in Hong Kong, expects data from its laboratory tests in about two weeks on whether adjustments will be needed to the product. If necessary it could "adapt the mRNA vaccine within six weeks and ship initial batches within 100 days".

Scientists are also working to understand Omicron's severity. While some doctors in South Africa noted Omicron cases appeared to have mild symptoms and the city's three patients were classified as stable, both Poon and Sridhar said more clinical data was needed to draw conclusions.

"Regarding the comments that Omicron [causes milder symptoms], we need to take it with a pinch of salt," Sridhar said, noting most Covid-19 cases were pretty mild in the first week and then started to worsen.

"Given that we just heard about Omicron at the end of last week, it is much too early to conclude that it is milder or more severe than usual Covid. We must wait."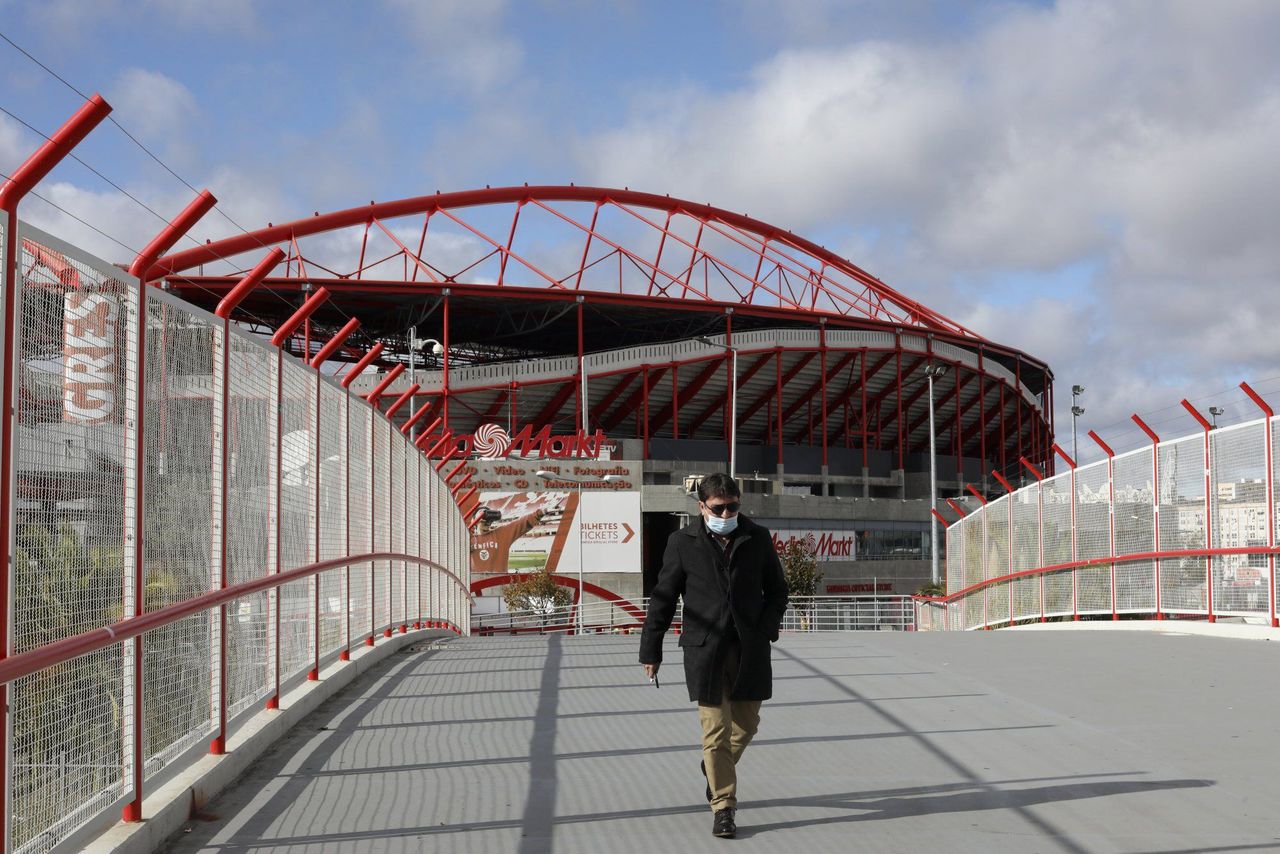 Portuguese health authorities identified 13 cases of Omicron at a football club on Monday.

But the experts agreed the government's response so far had been appropriate.

"As Hong Kong is adopting a zero-Covid strategy, of course the measures will be tighter now. But later on if we find out that the problem is not as bad as we think, we can then relax some measures accordingly," Poon said.

They urged the public to remain alert but not to panic.

"Definitely don't panic. Stay calm," Sridhar said. "We know some of the mutations [in Omicron] are bad news … but we don't know yet the cumulative effect [of all those mutations]."

Virologists Marc van Ranst in Belgium and Chris Smith in Britain have said the variant could be a "blessing in disguise", as a less deadly yet more transmissible strain could push out the Delta variant.

Government pandemic adviser Professor David Hui Shu-cheong also urged the public to stay calm.

"There need not be undue alarm as the variant has not gone into the community. The elevation of countries into Group A is only temporary and will change according to circumstances," he said, adding the city's efforts to get the borders reopened with mainland China remained on track.

Gilman Siu Kit-hang, an associate professor at Polytechnic University's department of health technology and informatics, said he believed residents did not have to worry about the variant affecting their daily lives.

"The fourth wave of the epidemic in Hong Kong ended in the first half of the year," he said. "There have been cases of other virus variants since then, but there have been no large-scale cases and only sporadic ones that flow into the community."

The experts' comments came as health authorities confirmed six new infections on Tuesday – all imported – taking the city's tally to 12,436, with 213 related deaths.

In Singapore, two travellers transiting through Changi Airport on their way to Australia from Africa on Saturday were also found to be carrying the new variant, triggering contact-tracing procedures among airport staff who might have interacted with them.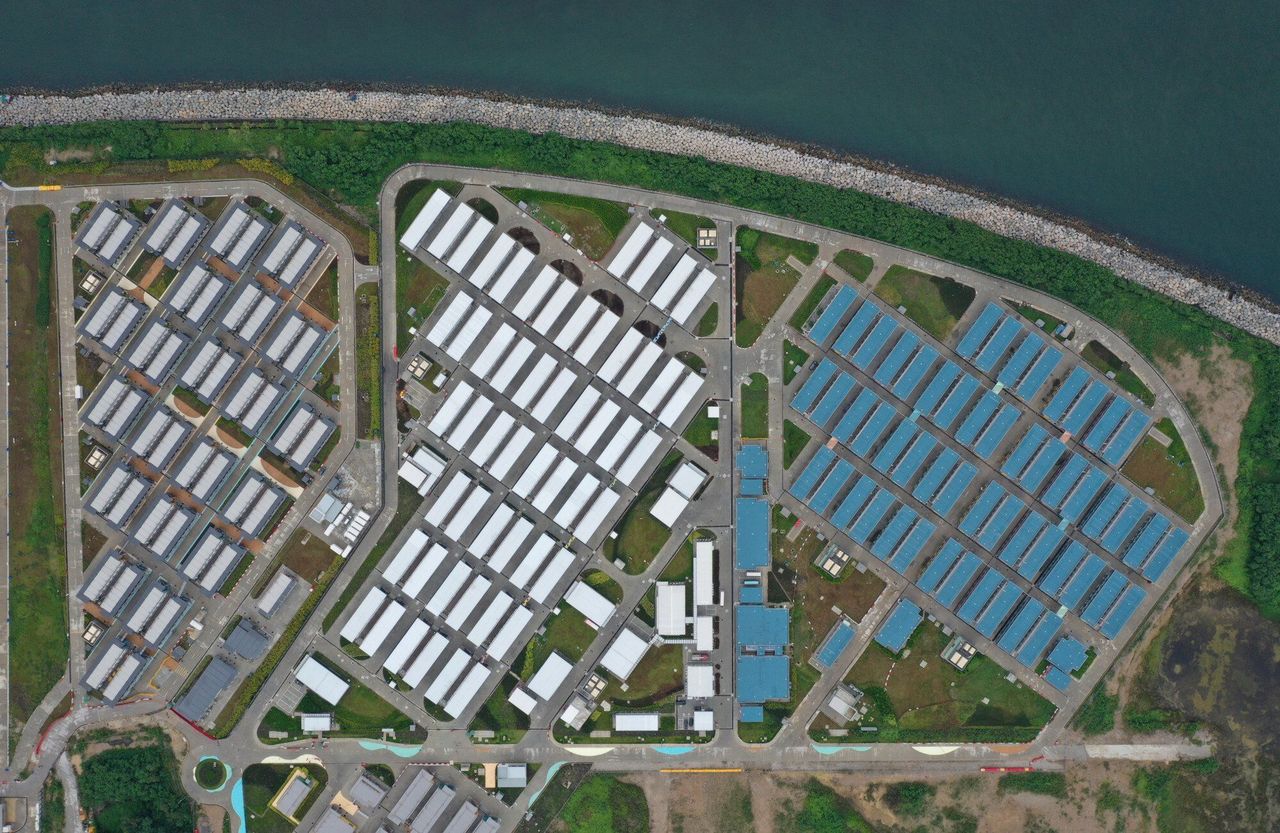 The Penny's Bay quarantine camp.

Asked if Hong Kong would move to categorise Singapore as a high-risk destination, a government source said that would depend on whether the imported cases had moved into the Singaporean community.

"Usually, transit without stay would not [affect] how a transit country is treated. But with Omicron, nothing is usual," the source said.

Some experts are calling for more to be done to plug any possible loopholes.

"The government needs to consider whether seven days in Penny's Bay is good enough … Perhaps 14 days there would be better," said infectious disease expert Dr Joseph Tsang Kay-yan from the Hong Kong Medical Association.

"It's better to be stringent now, rather than finding loopholes later and seeing outbreaks in quarantine hotels, which would bring more trouble."

Tsang added the government should step up measures against those still exempt from normal quarantine procedures, especially aircrew, suggesting they should receive a third vaccine dose and fly under a "closed-loop" system, in which crew members were confined to their hotel rooms between flights.

Aside from Hong Kong, at least 18 countries have reported Omicron cases, including nine – Australia, Austria, Belgium, Canada, the Czech Republic, Denmark, Germany, Israel and Italy – that will be moved to Group A on Thursday.