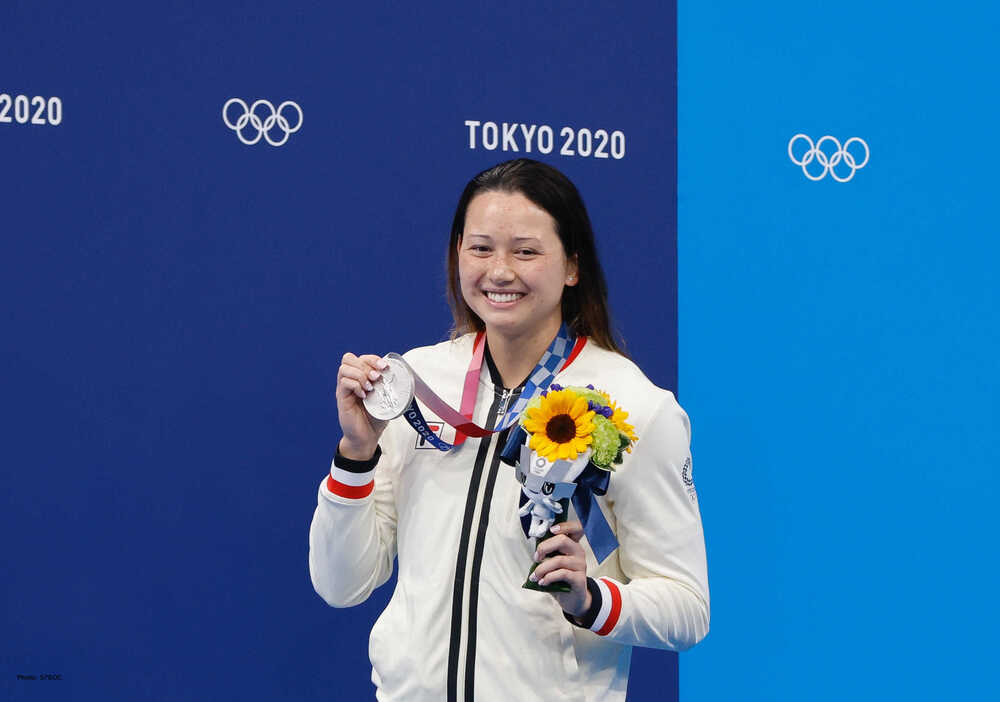 Olympics medalists to greet 60 citizens at Henderson award ceremony tomorrow
Olympic medalists including swimmer Siobhan Haughey and table tennis players Doo Hoi-kem, Lee Ho-ching and Minnie Soo Wai-yam will greet 60 citizens in an award ceremony at ifc mall in Central tomorrow.
The ceremony, to be staged by the mall's owner Henderson Land Development at 3pm tomorrow, will hand out cash prizes to the medalists, followed by an interaction session which allows 60 citizens to have a little chit-chat with beloved athletes at 4.15pm.

Henderson will give out 60 free tickets for the interaction session at the atrium of ifc from 10am tomorrow.

Under the Henderson Land Commendation Scheme for Elite Athletes, Henderson will give out cash prizes totaling over HK$19.3 million to medalists, as well as athletes who reached the quarter-finals of the events they were competing in.

Gold fencing medalist Edgar Cheung Ka-long will receive HK$5 million, while Haughey will receive HK$2.5 million each for her two silver medals.

As the Tokyo Olympics came to an end, Hong Kong athletes brought home one gold, two silver and three bronze medals.