Antiquities and Monuments Office studying report on veranda-style shophouse at No 190 Nathan Road, in talks with current building owner.
Heritage advisers have urged officials to work with advocates to reassess the value of a historic building in Hong Kong that is at risk of being demolished, after new information about its role in the second world war came to light.

The Antiquities Advisory Board on Thursday asked for updates on the building at No 190 Nathan Road in Tsim Sha Tsui, which was used by the sons of the original owner to carry out underground intelligence work against the Japanese during the war, according to a group of heritage buffs who released their findings on Sunday.

At the meeting, the board was told that the Antiquities and Monuments Office (AMO) was studying the research report, and had also been in talks with the current building owner since it made an application to demolish it in February last year, to work out a project for both development and conservation.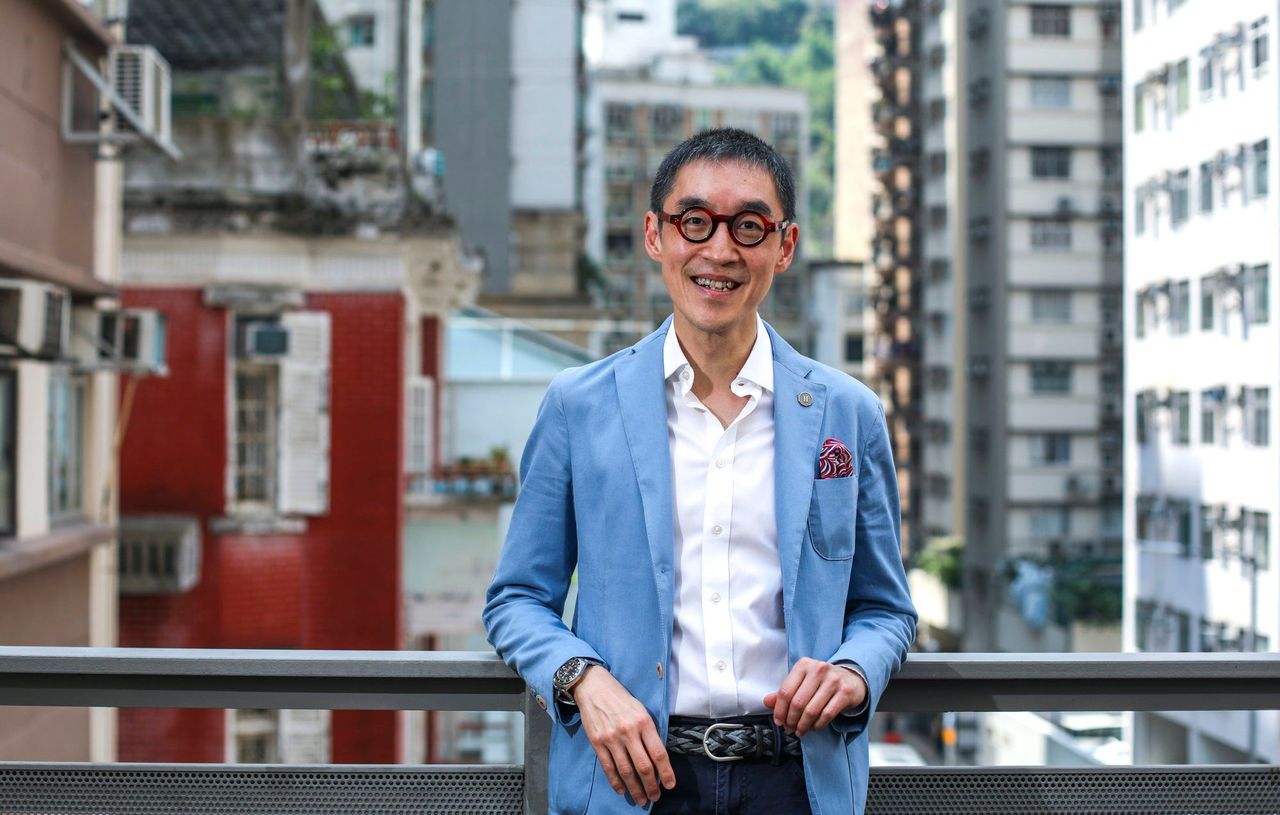 Douglas So, chairman of the Antiquities Advisory Board.

"The building is private property so the owner's stance is crucial," said board chairman Douglas So Cheung-tak.

Tai Sang Land Development, which owns the property, has not replied to Post queries since Sunday.

So noted, however, the new information included oral accounts by the third- and fourth-generation descendants of the building's original owner.

"I believe it will definitely help with the appraisal work if AMO could contact the [family] and sit down to discuss with the [advocates'] group together," he said.

The veranda-style shophouse, built before 1937 on the crossroads between thoroughfare Nathan Road and Austin Road, was first given a grade-three historic rating in 2018, the lowest of a three-tier scale where no protection was guaranteed. Only declared monuments cannot be knocked down.

The advocates had called for a grade-one status for the building, which would warrant every effort to preserve it. They said the site was of "significant" historical interest to Hong Kong, being the only building in the city directly related to intelligence work carried out during World War II.

It was also among the few private buildings requisitioned by Japanese forces during the occupation between 1941 and 1945.

Henry Chan and William Chan, the sons of the building's original owner, were both educated in the US and used the place to observe Japanese ships and report intelligence to the British Army Aid Group. They were both caught and later died.

Officials also said if the report did contain evidence that was previously unassessed, it would be handed to an independent expert panel, and ultimately back to the antiquities board, for grading review.

Architect Tony Ip Chung-man, also a member of the board, echoed the need for heritage officials to work with the public.

"A lot of friends in the community have expressed concern about conservation. We can provide more platforms in the future for such interaction," Ip said. "It is a good thing [to have more communication] between conservationists, the board and the AMO."