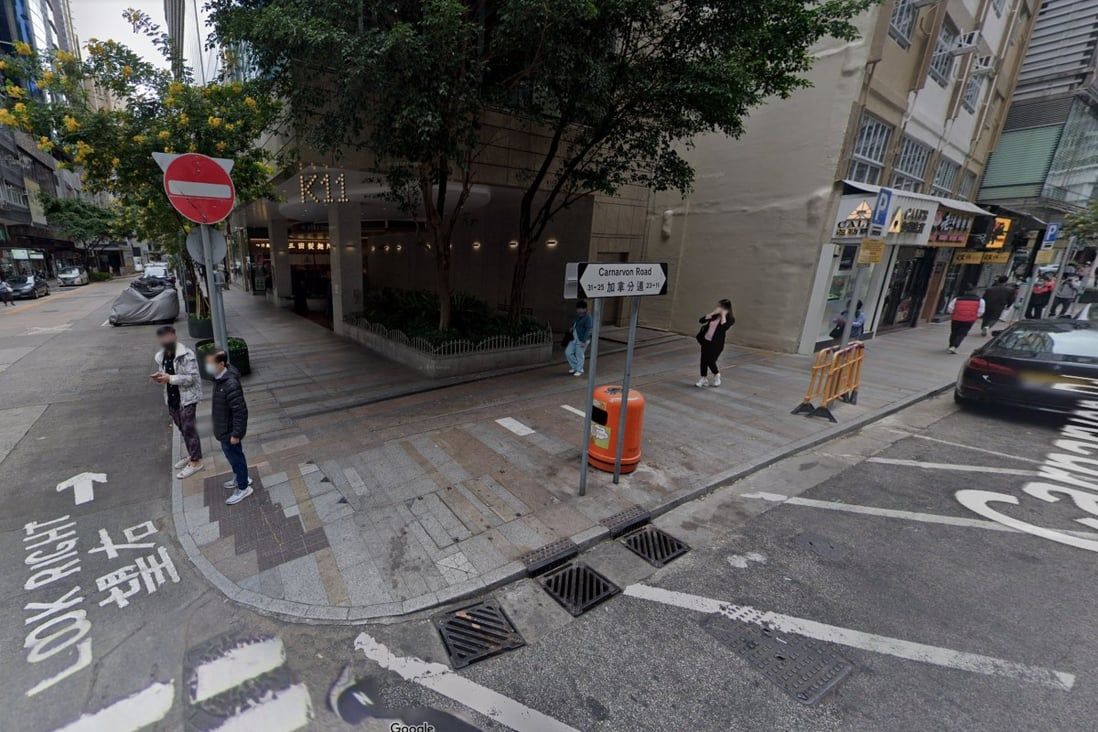 Off-duty Hong Kong officer arrested for allegedly stealing phone from drunk person
Patrol officers said to have spotted colleague, 56, targeting person who had passed out on street.
An off-duty policeman in Hong Kong has been suspended after he was accused by colleagues of stealing a phone from a drunk person who had passed out on the street.

The force was on Monday investigating the incident, which occurred in the early hours of Saturday.

Patrol officers in Tsim Sha Tsui were stationed at a junction of Hanoi Road and Carnarvon Road at around 4am that morning when they spotted the 56-year-old policeman approaching the person, who was unconscious on the ground.

The policeman was arrested after he allegedly stole the person's mobile phone.

The case was handed to the Yau Tsim district crime squad for further investigation, while the suspect was suspended from duty.

Sources said the arrested officer, who lives in Chai Wan Police Married Quarters, was a member of a uniformed patrol squad in Aberdeen and was rostered to be on duty on the day of his arrest.

The force said it attached great importance to staff integrity and did not tolerate any violation of the law from officers, vowing to deal with the incident in a "serious manner".

The case followed the arrest of a 29-year-old officer last week on suspicion of swiping electronic devices and jewellery from victims' homes while investigating burglary cases at their flats.