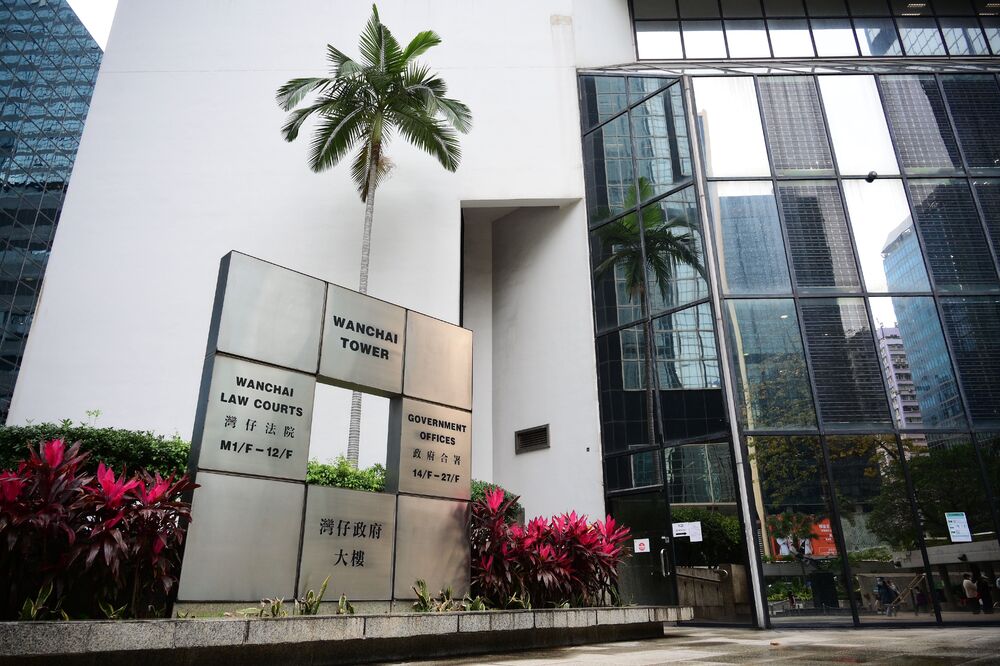 Off-duty cop jailed for 33 months after speeding leads to fatal collision
An off-duty traffic cop was found guilty of dangerous driving causing death and sentenced to 33 months in jail at the District Court on Monday.
The 31-year-old defendant Tong Kin-wai was driving his car over 131 km/h on Tai Po Road (Sha Tin), which has a speed limit of 70 km/h, in April 2018 when the car collided with a motorbike and claimed the life of the biker.

Though Tong pleaded not guilty, he was eventually found guilty of the crime and sentenced to 33 months imprisonment by the court. His driving license was also suspended for five years.

The judge said that an innocent person had his life taken away in the accident, and the defendant not having a criminal record is not a relevant mitigating factor.