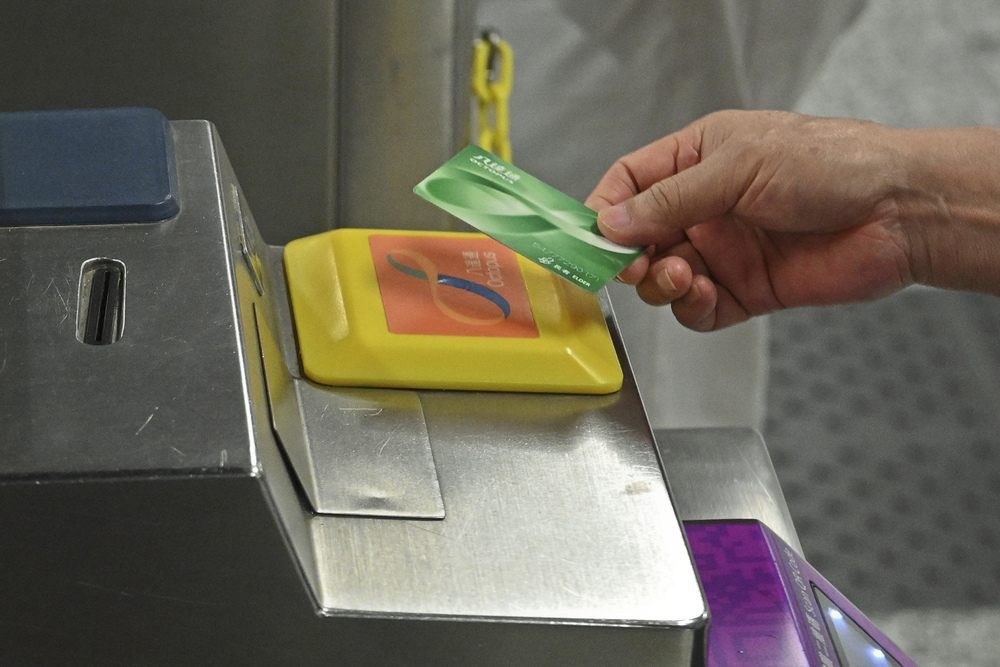 Octopus stored value limit raises to HK$3,000
The Octopus Card stored value limit will automatically increase from HK$1,000 to HK$3,000 starting from the coming Thursday.
Users - who upgrade their limit to HK$3,000 - can make payment up to $3,000 for each transaction at over 30,000 retail outlets.

Customers of various octopus cards, including on-loan octopus, sold octopus, and co-brand octopus, can upgrade their stored value limit on the coming Thursday.

Octopus mobile SIM and smart octopus users can also enjoy the automatic upgrade at different channels.

Octopus App, Octopus Service Point, and Octopus PC readers are among them. It includes Shenzhen Unionpay EPS Kiosk, convenient stores and subsidy collection points.

Starting from May 16, others users can automatically increase their octopus value limit by performing top-ups or collect the public transport fare subsidy at outlets, such as convenience stores 7-Eleven, Circle K and Wellcome Supermarkets.