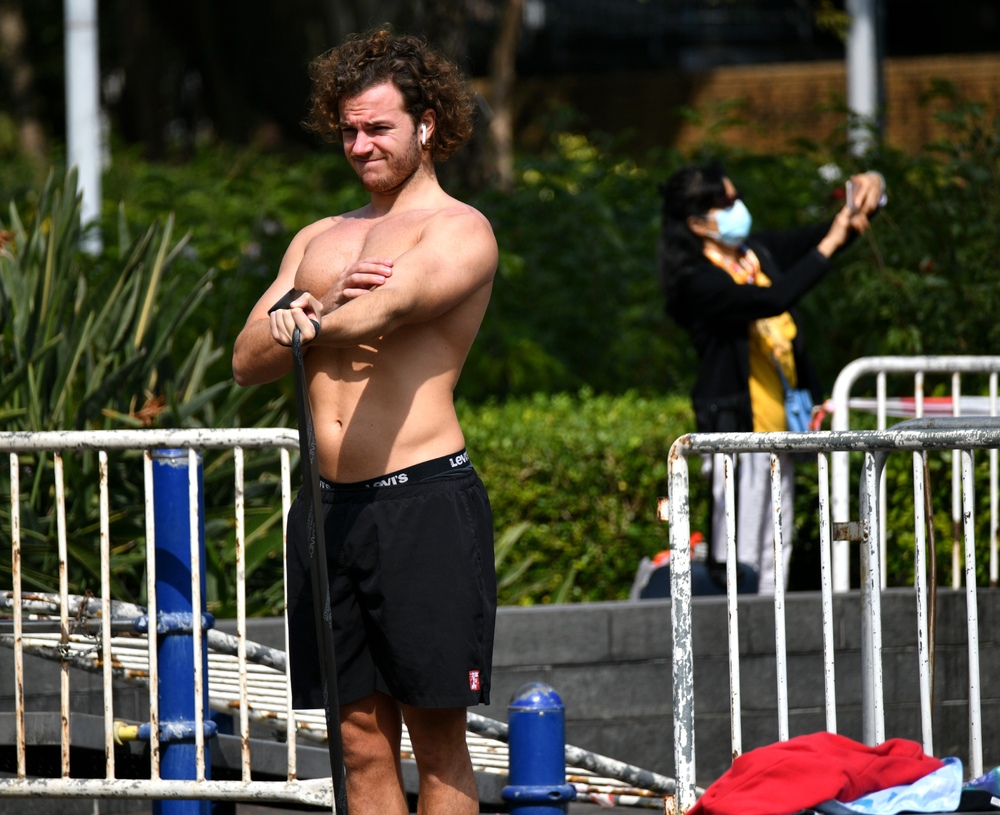 Observatory records the hottest day of the year
The Hong Kong Observatory said the maximum temperature recorded at its headquarters in Tsim Sha Tsui today was 30.6 degrees Celsius – the highest so far this year, adding that it would also be hot on the Tomb sweeping day.
As of 2:00 pm, temperature in districts such as Tai Po, Kowloon City, Happy Valley and Happy Valley all exceeded 32 degrees, with Tai Mei Tuk being the hottest area with a maximum temperature of 34.1 degrees Celsius.

The weather forecaster said the temperature will be lower in the middle and latter parts of next week as a fresh to strong easterly airstream will persist over the coast of Guangdong next week.

According to the Observatory's latest forecast, temperatures tomorrow will be between 24 and 30 degrees and the temperatures will drop to 21 degrees next week.