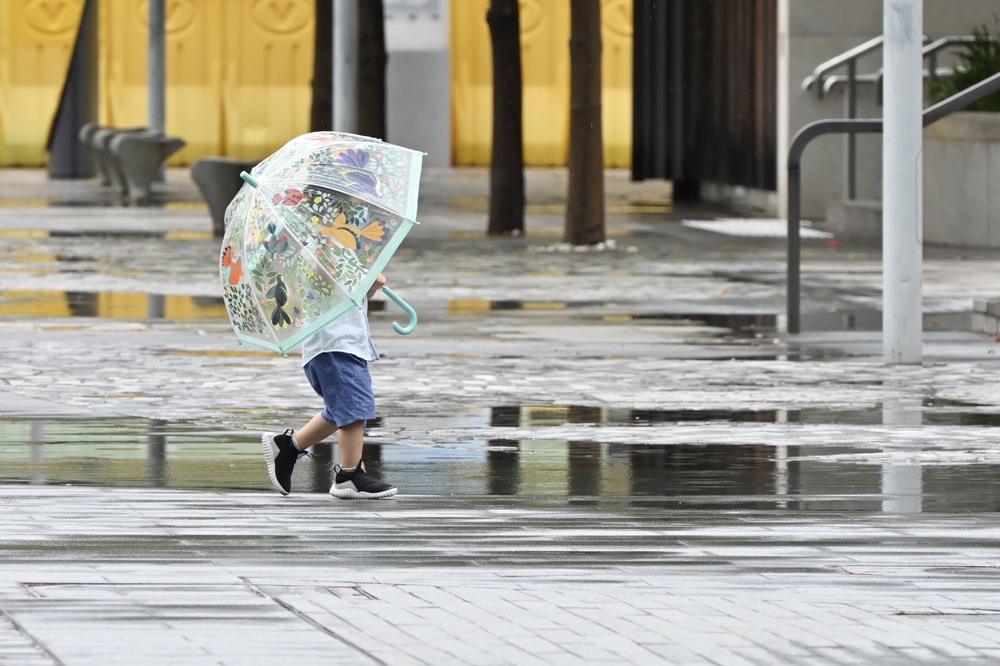 Observatory issues standby signal no. 1
The observatory has issued the standby signal No. 1 at 9.40 pm.
The area of low pressure over the northern part of the South China Sea has intensified into a tropical depression.

At 10 pm, the tropical depression was estimated to be about 170 kilometers south-southwest of Hong Kong and is forecast to move west or west-northwest slowly, and edge closer to the coast of western Guangdong gradually.

The outer rain bands of the tropical depression will bring squally showers to the coast of Guangdong tonight and tomorrow.

Unless the tropical depression intensifies significantly or adopts a track closer to Hong Kong, the chance of generally strong winds locally in the short term is relatively low.

The signal No. 1 will remain in force for some time. Members of the public are reminded to note the latest weather information when departing tomorrow morning.